Huge Abandoned Castles for Sale
Here you can find the 6 biggest and most beautiful abandoned castles actually buy with money.
1.Toulouse, France, historic château: £457,000 ($596k).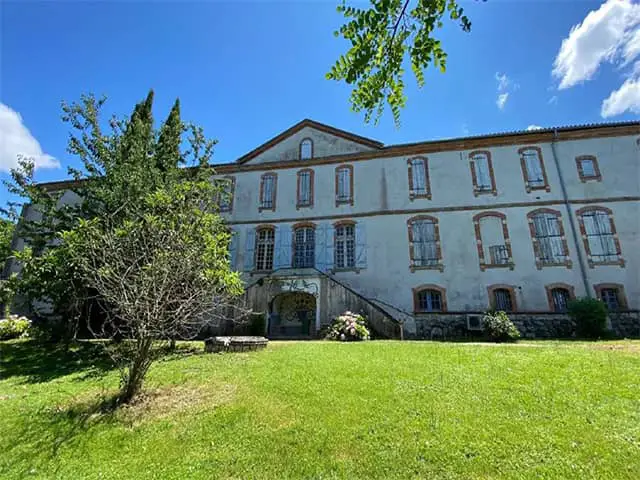 In this castles for sale list, Immobilier Chavanne à Lavaur Sotheby's International Realty castle is having the lowest price. The historic home is on the market with Immobilier Chavanne à Lavaur Sotheby's International Realty for €550,000, or £457,000 ($596k), a real steal considering its size. However, with such a historic structure comes great responsibility, and the restoration work will almost certainly be extensive. Another article from us: Then and now (1): Abandoned Locations Completely Changed
2.£991,200 ($1.3m) for a 17th-century manor house in Pontevedra, Spain.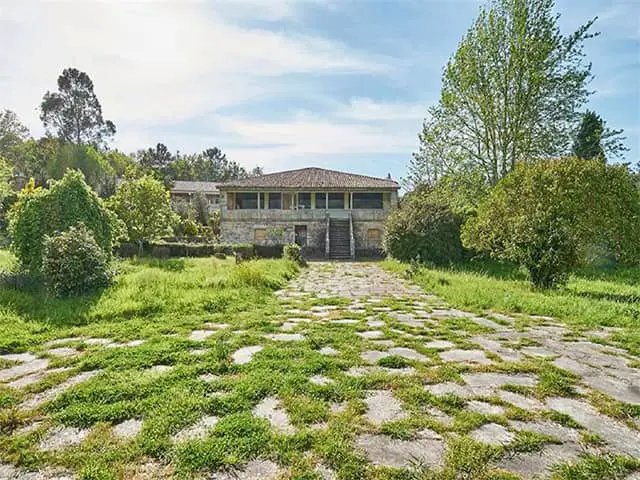 The castle is ideal as a vacation rental or event venue, and it also has an apartment block with eight small apartments. While this property could be turned into an Airbnb listing, the chapel could be transformed into a heavenly residence. The property, which is brimming with development potential, is currently on the market for £991,200 ($1.3m), or €1.2 million in local currency, which is very reasonable given its size, location, and potential.
3. Mirna Castle in Mirna, Slovenia, costs £1.6 million ($2.1 million).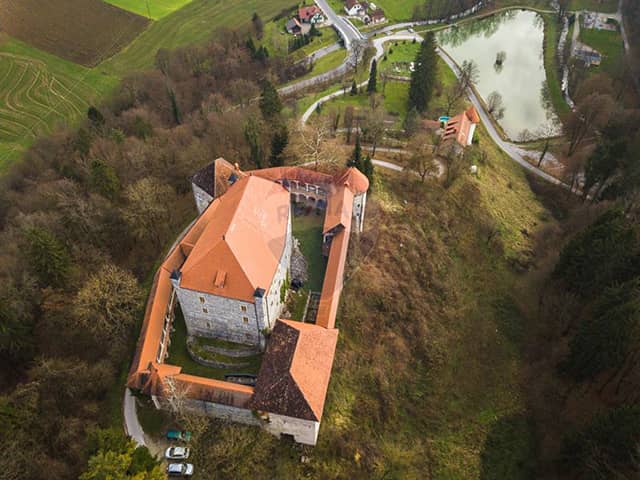 The incredible castle is divided into three floors and its square footage is divided between arcade galleries, a granary, several towers, and the main structure itself. Because every area must be completely restored, this is not a job for the faint of heart.
The castle's rustic stone walls, dramatic staircases, pretty windows, and vaulted ceilings with exposed beams are all pluses. Furthermore, the home's proximity to the local village and enchanting views make it an excellent investment.
Follow us on Facebook
4. The fortress from the 12th century in Piedmont, Italy: £2.4 million ($3.2 million)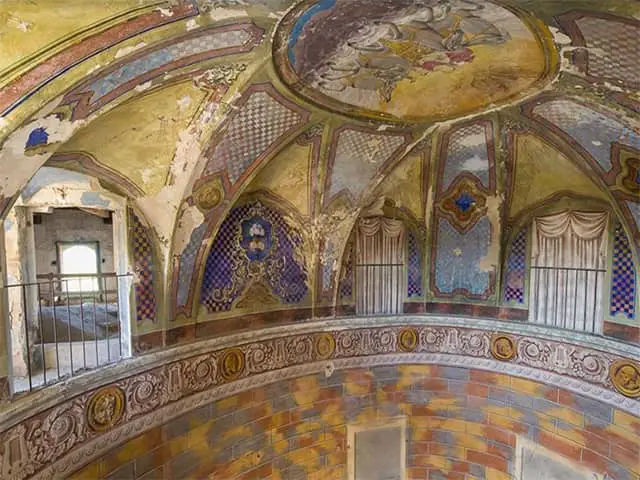 In addition to numerous impressive interior spaces in need of restoration, the unique fortress was recently made secure by critical structural repairs to its ancient structure. Some of the difficult (and costly) work, such as supporting its exterior walls and repairing the roof, has already been completed. Outside, the medieval castle has magnificent terraced gardens and picturesque parklands fit for the most regal estate.
5. Lisbon's Heritage Palace costs £4.9 million ($6.5 million)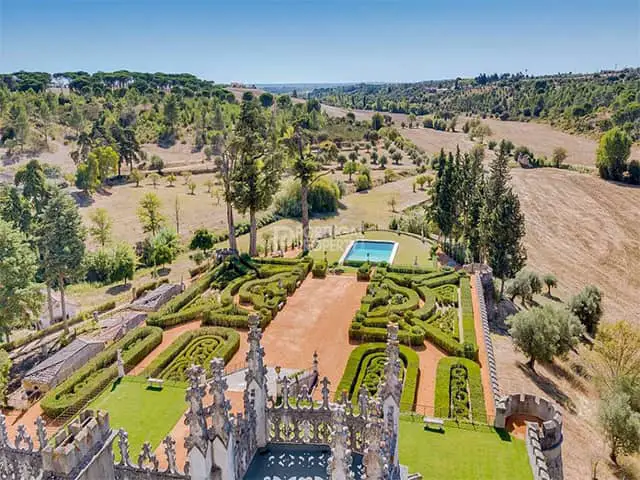 The abandoned castle, known as Quinta da Torre de Santo António, has become an important local landmark and sits on a scenic plateau in the countryside, allowing for stunning panoramic views from almost every room. The castle is a fine example of classic neo-Manueline architecture, with its own chapel, numerous covered balconies, a prominent tower, stone arcades, and elegant turrets.
6. Pink castle in Umbria, Italy, costs £5.7 million ($7.4 million)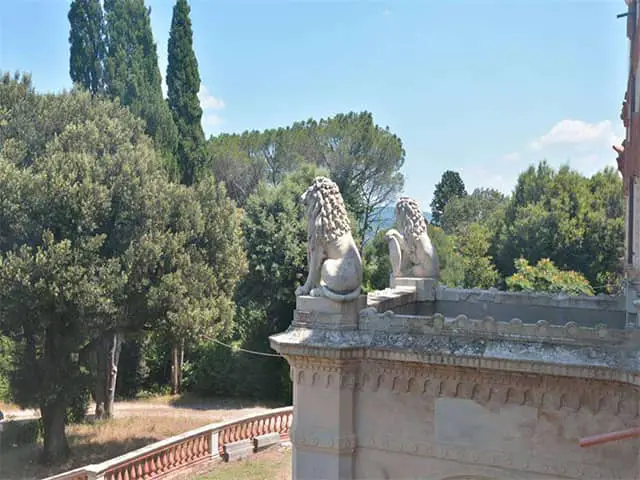 There are three bedrooms and three bathrooms, but there is plenty of room to expand the accommodation options. There's also an octagonal terrace at the top of the castle's tower with traditional battlements and 360-degree views of the surrounding countryside. A nearly 15-acre park surrounds the castle and is divided by a wide avenue lined with pine trees – ideal for an evening stroll before supper.
More abandoned castles for sale. if you want to buy abandoned castles.