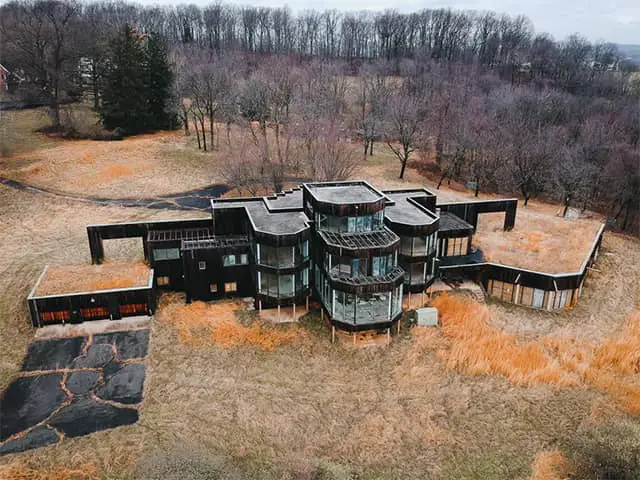 The Abandoned Glass Mansion, located near the forest in Leesburg, has been vacant for well over a decade. The mansion, once a hive of social activity, now stands empty, slowly accepting encroaching vines and decay into its landscape. It was built in the 1980s and decommissioned in 2003.
A Top view of abandoned glass mansion Leesburg Virginia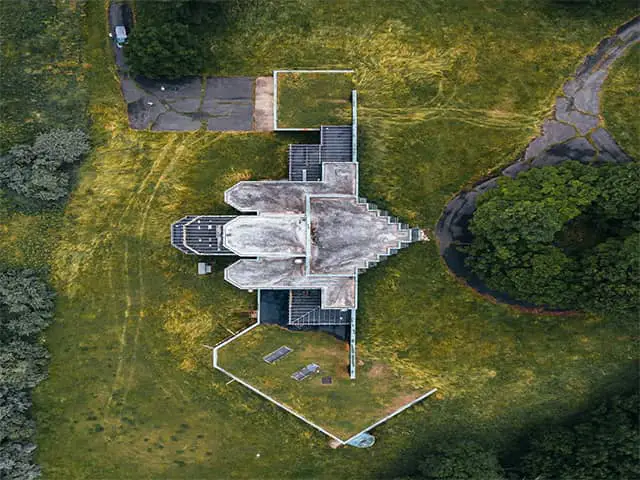 Follow us on Pinterest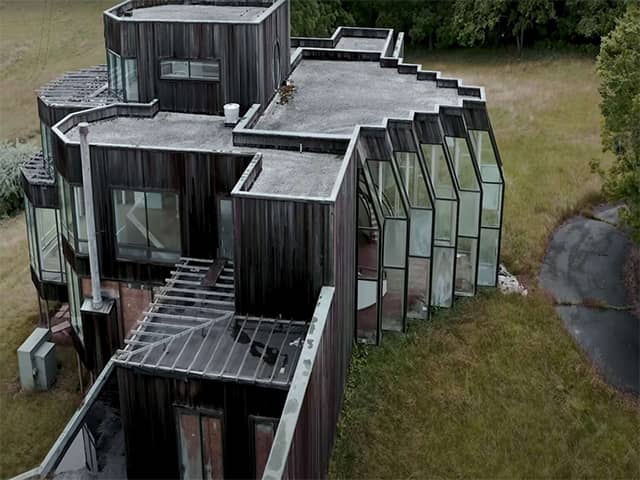 The stunning estate's standout features include a garage that can house up to 6 cars, a full bar, and an indoor shooting range that can also double as a panic room. Many rumors surround this location, including the presence of a drug lord or an Arabian prince, but locals believe the owner simply went bankrupt and left.
Abandoned Mansion of Virginia (Video)
video by Ruin Road youtube channel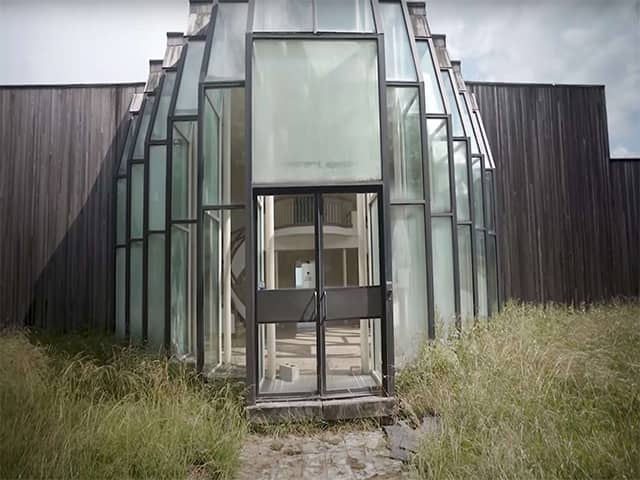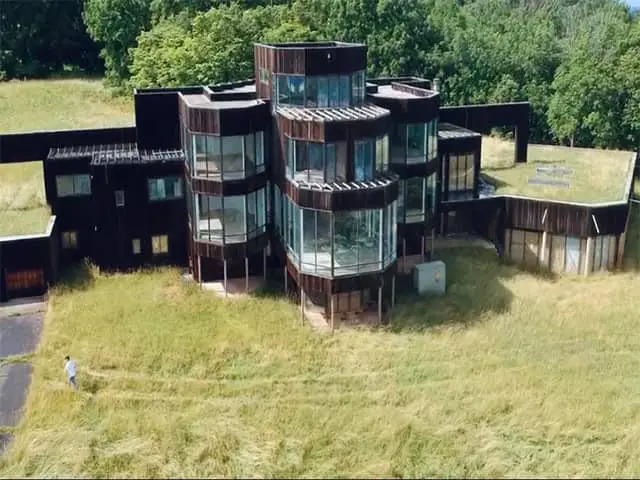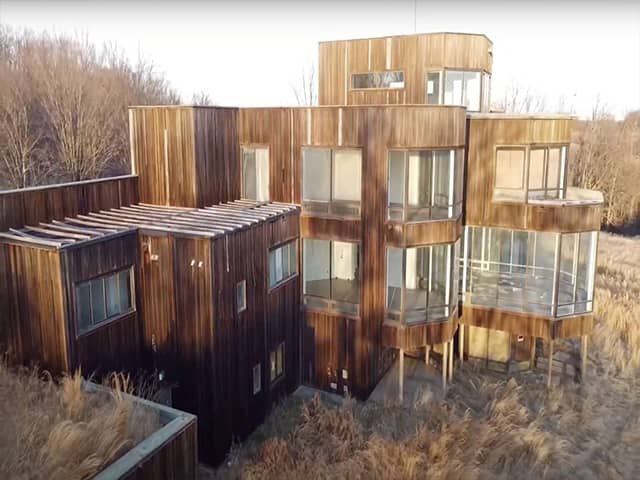 Whether you enjoy ghost stories and creepy photos or are simply fascinated by historical architecture, abandoned mansions across America are fascinating. Following the economic downturn, many people fell into mortgage arrears or discovered that their homes had negative equity, and some abandoned their homes entirely. This was a case involving the mansion.
Front view of glass Mansion Leesburg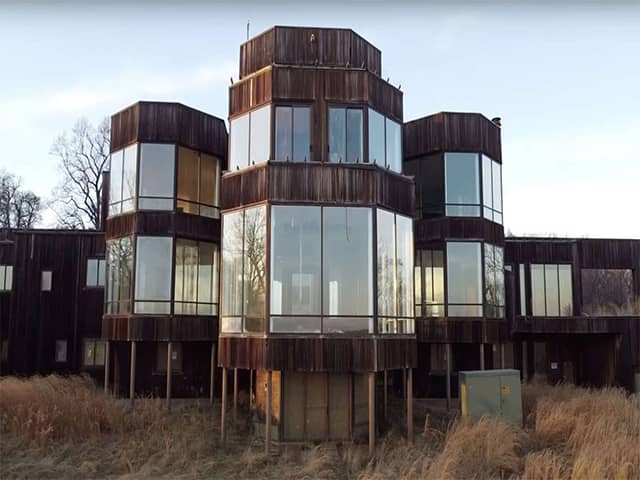 This Glass Mansion reflects poorly on the entire neighborhood. Trash, overgrown grass, and pest issues overflowed. The Glass Mansion, on the other hand, will be abandoned until the government can seize it for back taxes.
See another article about: Before and After Renovation of the Derelict Page Mansion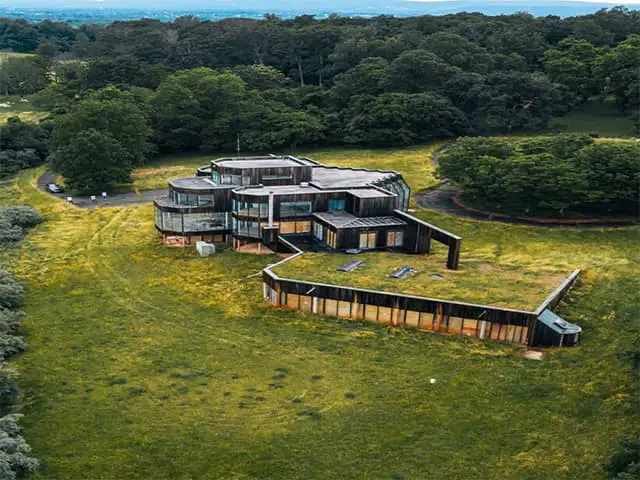 More information and pictures of Leesburg mansion.