Rapper Icon With hit after hit at the turn of the twenty-first century, Nelly showed the world his St. Louis pride through his music, and his popularity helped him buy an elaborate mansion in his hometown.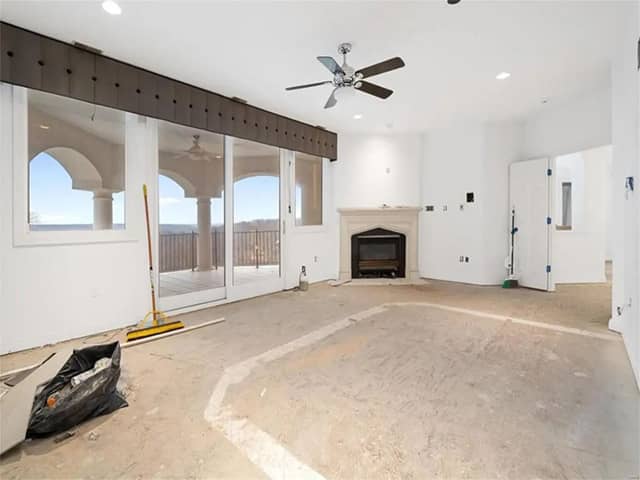 Nelly's mansion, located in the West St. Louis County suburb of Wildwood, Missouri, recently sold for less than $1 million after being listed at $600,000. According to Fox 2 KTVI-TV in St. Louis, the home sold for $982,500 through realtor Keller Williams Realty STL.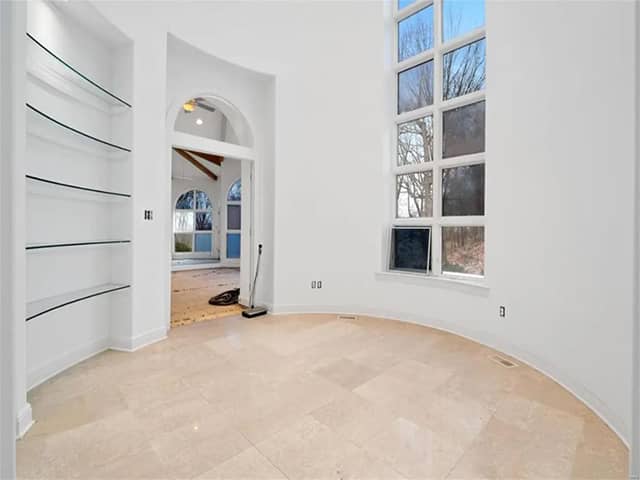 According to multiple outlets, including TMZ, Nelly had plans to renovate the property, but those plans never materialized. Nelly's derelict, crumbling mansion could be yours. This massive house is described as a "amazing investment opportunity," but the pay-off could be greater than Country Grammar.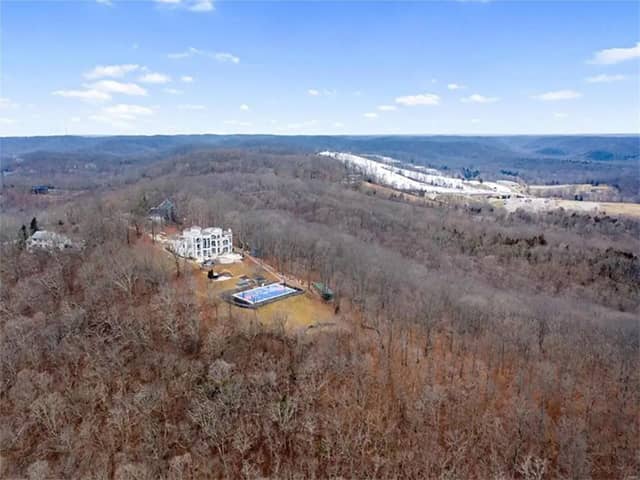 The entertainer's Tuscan-style home sits on twelve acres near Wildwood's Hidden Valley Ski Resort. There are six bedrooms, seven bathrooms, a game room, and a media room on the first floor.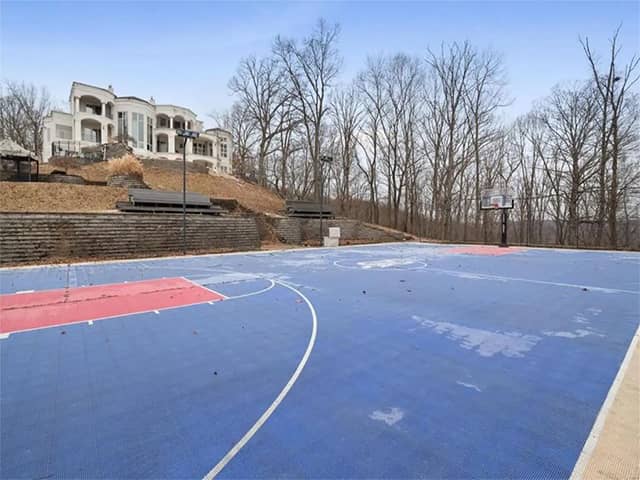 The house's exterior could be even more impressive. There are numerous balconies, a large basketball court, and breathtaking views of the Meramec River valley.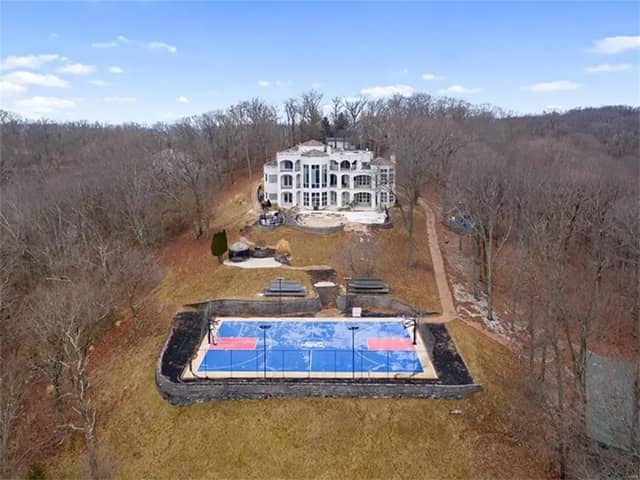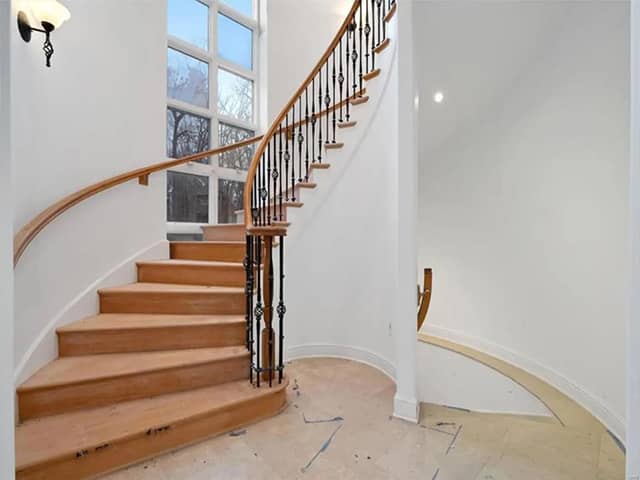 Pictures of the property show that the backyard could use some work and that the new owners will be able to choose what type of flooring they want to install because many rooms are open all the way down to the subfloor.
Follow us on Facebook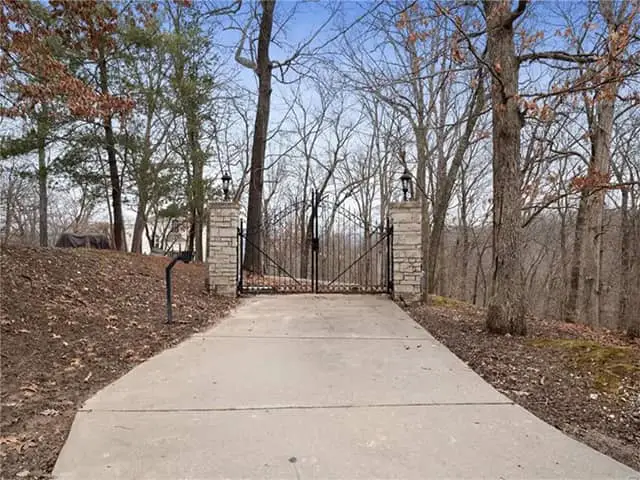 The rapper Nelly has finally sold his troubled property in Wildwood, Missouri. The abandoned home was last listed for $599,000, but the final sale price was not disclosed. However, the transaction is listed as a short sale, which means Nelly was selling for less than the mortgage balance.
The rapper, whose given name is Cornell Iral Haynes Jr., paid $1,925,000 for the formerly grand estate in 2002.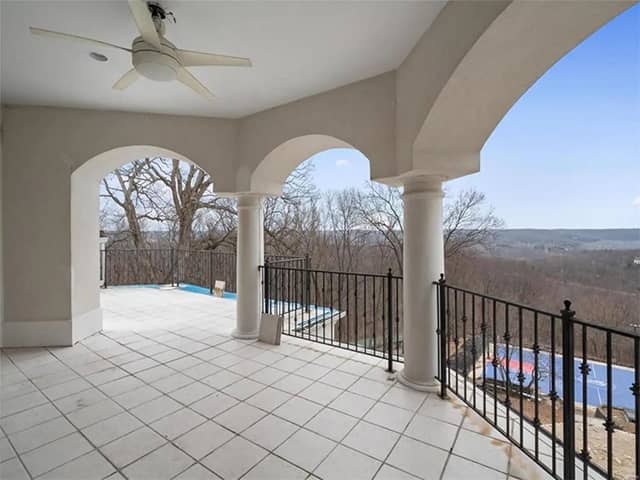 Although he allegedly purchased it with the intention of remodeling and then flipping it, the work was never completed. The renovation appears to have been abandoned a long time ago. However, for someone with rehab experience, the asking price may have represented a good deal.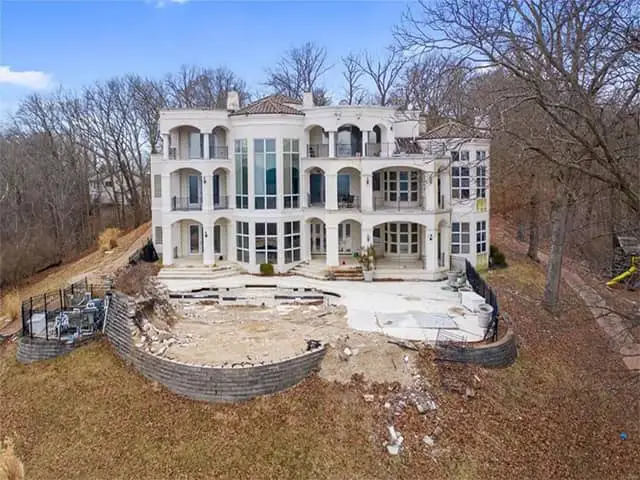 As previously reported, when the fixer-upper was listed in February, it had already received multiple offers despite its dilapidated condition.
The potential benefits could be substantial. A 10,000-square-foot mansion in the area is on the market for nearly $2 million.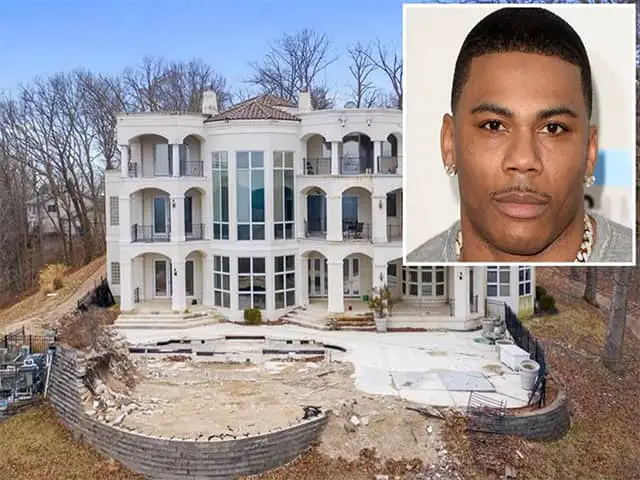 Read another from us: Dreadful Past of Stonewall Jackson Youth Development Center