Rising from the ashes
The world is full of hauntingly beautiful empty and abandoned places, from desolate distilleries and shuttered prisons to ruinous holiday resorts and redundant industrial structures. Some derelict buildings, however, have been restored or repurposed. We look at some of the places where new life is emerging from ancient ruins.
Boston Massachusetts, USA, Charles Street Jail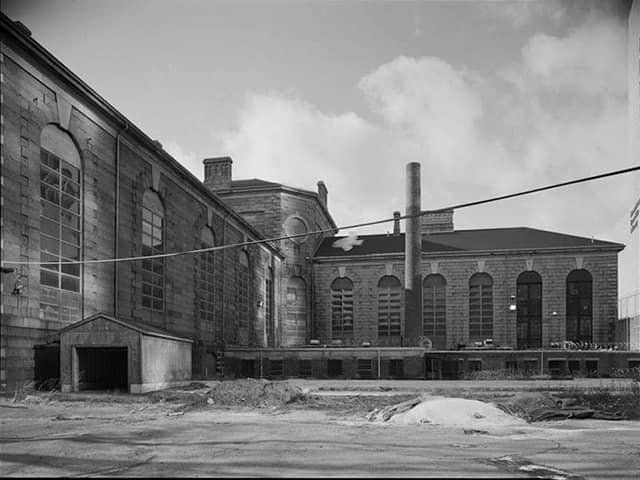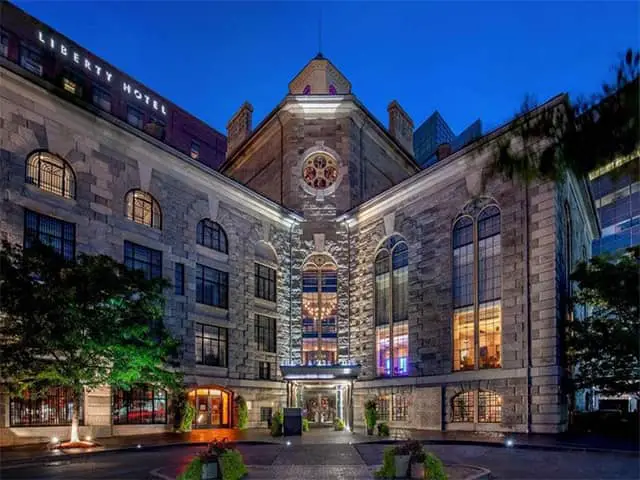 The Charles Street Jail in Boston was constructed in 1851 at the foot of Beacon Hill to house the city's criminals. The jail was large and innovative for the time, with architecture typical of the Boston Granite Style of the mid-nineteenth century, and a design that allowed for plenty of natural light and fresh air. However, over time, it became overcrowded and developed a reputation for poor living conditions, which resulted in a number of riots. It was eventually shut down.
The historic jail was abandoned and left derelict after the last prisoners were transferred there in 1990. Instead of being recognized as an architectural gem, the forlorn and forgotten institution became something of an eyesore in the gentrified Beacon Hill neighborhood. After being used for storage on and off for years, plans were put in place to restore the historic landmark and turn it into a smart hotel.
With its sensitive and striking restoration, the Liberty Guesthouse opened in 2007 to widespread acclaim. It's now one of the city's hottest hotels, with a restaurant called the Clink and historic catwalks that have been converted into balconies that run above its elegant lobby.
Rugen Germany Prora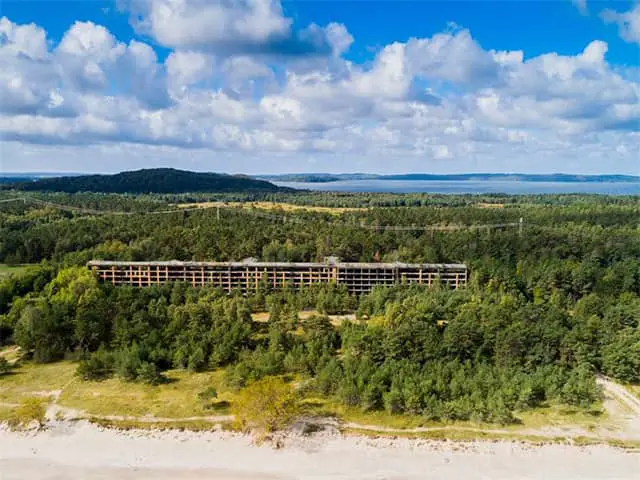 This Baltic beach resort spanned an incredible 2.8 miles (4.5km) along a lagoon on the Baltic isle of Rügen, built between 1936 and 1939 in Nazi Germany. The eight massive holiday buildings that's become known as the Colossus of Prora, a particularly striking example of Brutalist architecture during the Third Reich, were never used for their original purpose as a holiday resort for German workers.
When the Soviet Army took over, the complex was put to various uses before being sold by Germany to private developers in 1989, who left it to rot. While some areas remain deserted, work on repurposing areas of the vast complex as residential development and holiday resort, including the world's largest youth hostel, began in 2017. The state of Mecklenburg-Vorpommern has also purchased a section to house a museum about the complex's dark past.
Croatia, Kupari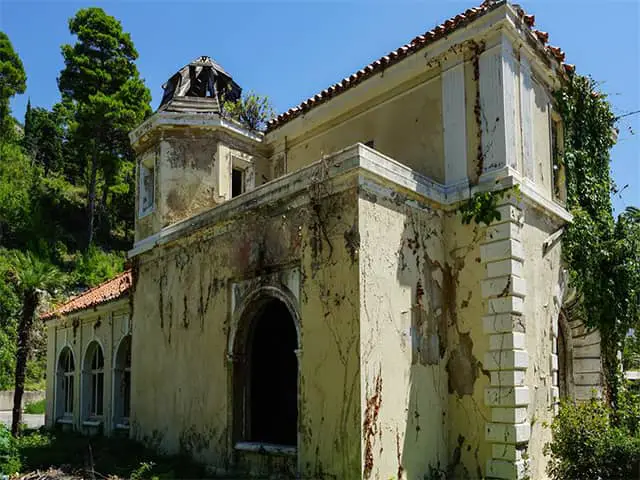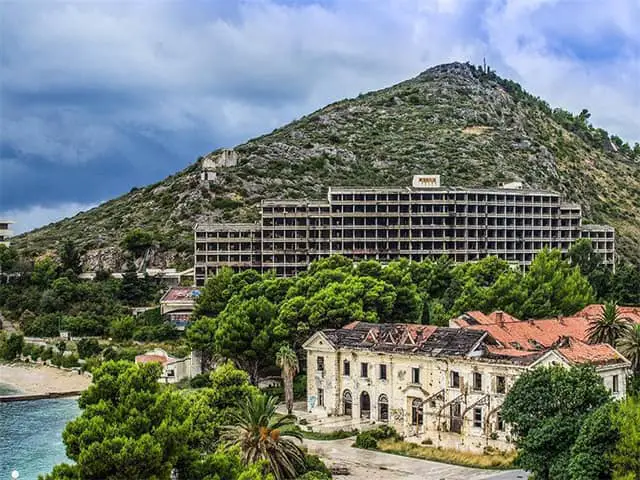 Kupari, a now decreasing seaside resort, was an early pioneer in Croatia's tourism industry. The Grand Hotel, the most impressive of the ruined resorts that line beautiful Upa Bay, was the first to open in 1920. More hotels were soon built around it, and the Kupari holiday village became a military retreat for the Yugoslav army's elite in the 1960s. When Croatian independence was declared in 1991, its hotels and apartments were heavily bombed and abandoned.
For the past 30 years, Kupari has stood desolate and forgotten near the bustling port city of Dubrovnik. However, the haunting remains of the Grand Hotel Kupari (pictured), with its faded elegant façade and period details, have become a popular attraction for urban explorers.
 This, however, will not last long: numerous investors have been linked to the prime piece of real estate over the years, and the dilapidated seaside village is finally set to be replaced by a new 5-star resort. Work is expected to begin in 2022, with all buildings except the heritage-protected Grand Hotel being demolished.
We are on Twitter and Quora now!
Berlin Spreepark, Germany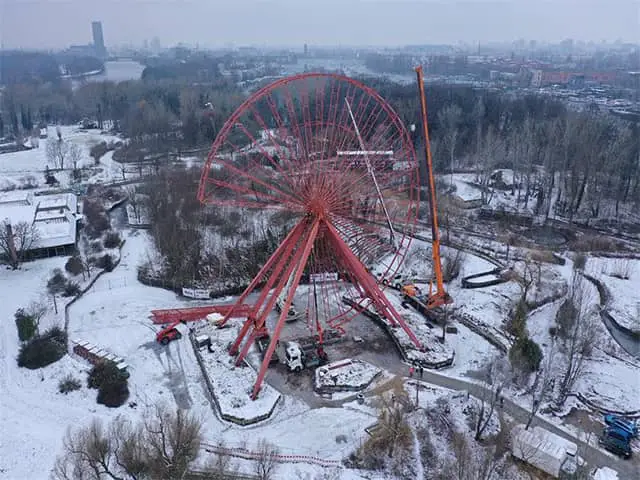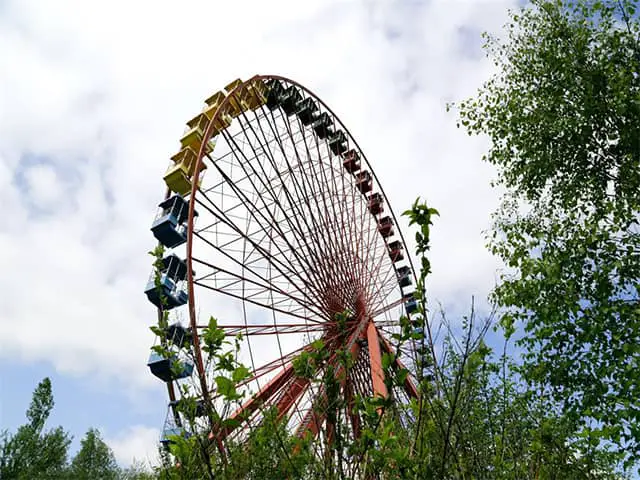 This German amusement park, originally known as Plänterwald, opened in 1967 and attracted 1.5 million visitors per year during its peak. It was renamed Spreepark after the Spree River that runs through it after the fall of the Berlin Wall, but decades after it opened, the park ran up millions of euros in debt and couldn't renovate its rides. The attraction eventually fell into disrepair and has stood abandoned east of Berlin since its closure in 2002.
However, a new chapter in the park's history has begun. Some of the park's original rides, including its iconic Ferris wheel, are set to reopen as part of a major revitalization project that began in 2016. The wheel, shown here being dismantled in February 2021, is being resurrected and artistically redesigned for reinstallation in 2024.
Other abandoned structures are being renovated into cultural spaces and a restaurant. A large beer garden will also be located in the green space. The new Spreepark will open in stages beginning in 2022, with the entire park reopening to the public in 2026.
Cornwall's Bodmin Jail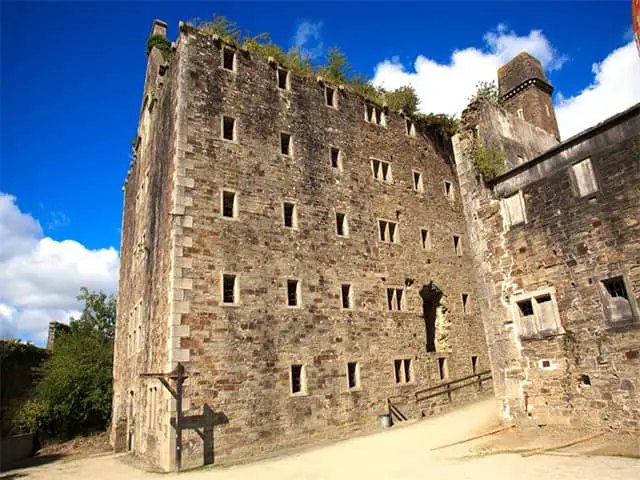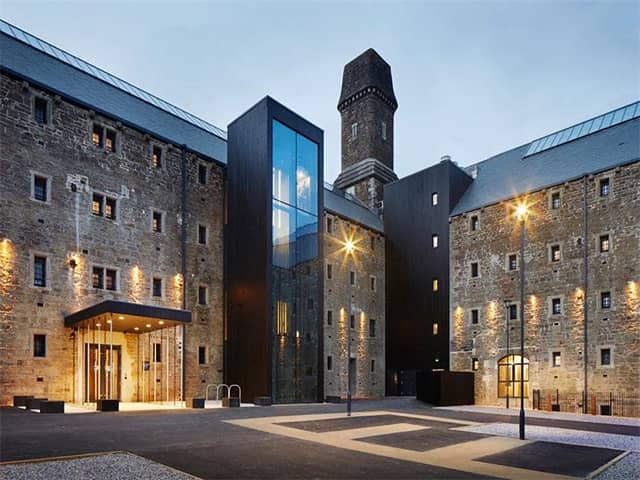 The old jail of Bodmin, looming on the edge of a foreboding Cornish moor, has sent shivers down the spines of passers-by since it was first built in 1779 by prisoners of the Napoleonic Wars. It served primarily as a debtor's prison, with a wing later occupied by the Royal Navy for maritime crimes. Public executions were carried out here, with the last recorded hanging in 1909.
The Grade II-listed building has been mostly in ruins since the outdated jail was finally demolished in 1929. Until an investor recognized its potential and embarked on an ambitious project to convert it into a 70-room luxury hotel.
People are now paying top dollar to stay at the Bodmin Jail Hotel. The architects have preserved the old jail's unique heritage while transforming it into a well-lit and welcoming place to stay with sophisticated and contemporary touches. The hotel's airy stone-walled rooms were created by combining former cells. The old jail chapel has been converted into a delightful restaurant, and the Chapel Bar is housed in the old governor's office. The Bodmin Jail Attraction is located next door for guests interested in learning more about the building's dark history.
Dexamenes winery in Peloponnese, Greece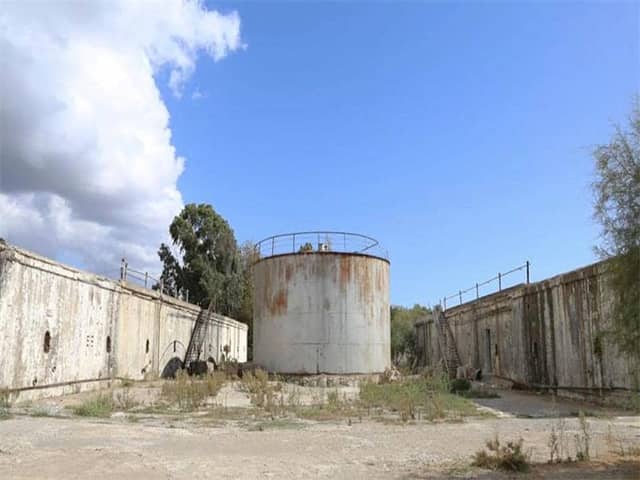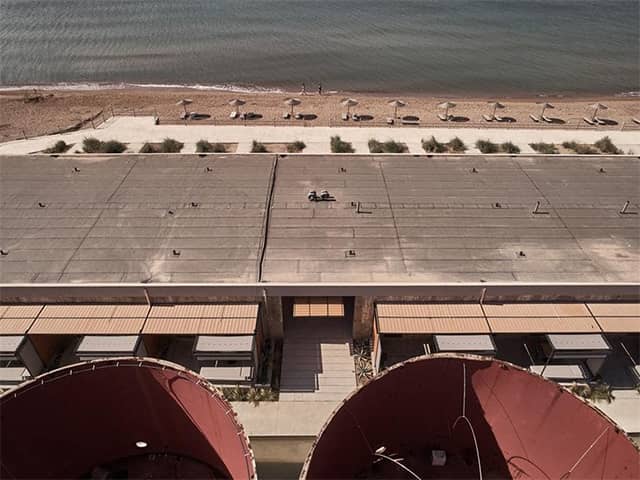 The Dexamenes Seaside Hotel is located on Kourouta Beach on the northwestern tip of the Peloponnese, with uninterrupted views of the Ionian Sea. It wasn't always this way, though. Dexamenes has a remarkable industrial history that is reflected in its architecture. The modern hotel was built in an abandoned wine factory in the 1920s. Over 30 empty concrete tanks, such as the one shown, that once pumped wine directly onto waiting for ships are now home to luxury breezy bedrooms with sea views.
The ramshackle wine factory was converted into this gorgeous beach-front boutique hotel by Athens-based k-studio after owner Nikos Karaflos realized a childhood dream to breathe new life into the decaying structures. They took great care to preserve its raw industrial beauty as well as its architectural heritage. Materials such as concrete, steel, wood, engineered glass, and reclaimed bricks all contribute to the hotel's sensitive and eye-catching design.
Great Northern Hotel, London, United Kingdom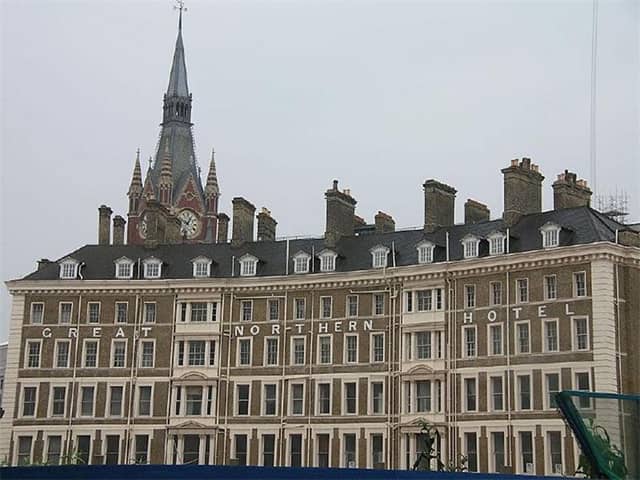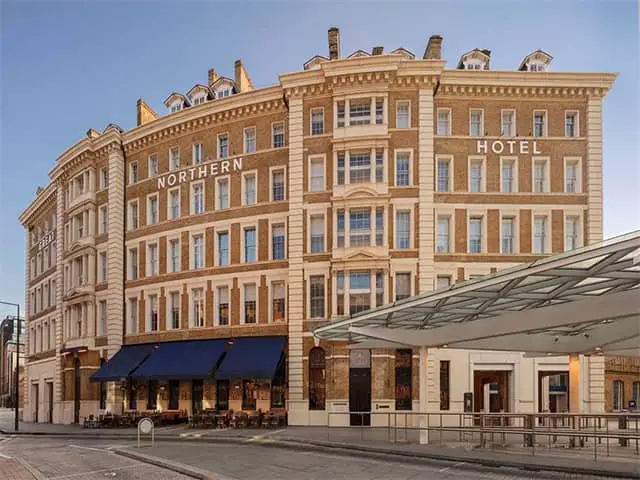 The Great Northern Hotel was London's first purpose-built railway hotel, and a handsome one at that when it opened in 1854 to cater to patrons of the Great Northern Railway Company. The Italianate building, designed by acclaimed Victorian architect Lewis Cubitt, had a distinctive tall, slender, and curved shape that quickly became a landmark in Kings Cross.
The historic hotel lay neglected and derelict for 12 years after it was closed by the Compass Group due to major developments at Kings Cross station. There were brief plans to demolish it, but thankfully it was revitalized when a £40 million renovation transformed it back into a luxury hotel.
 It reopened in 2013, with its curved shape incorporated into the station's eye-catching new domed roof. From its spectacular windows to its ornate stair railings, the now Grade II-listed building contains sensitively restored original features and nods to its railway heritage.
Read another Article from us: 6 Stunning Before-and-After Renovation Photos of Deteriorating Structures