Gary Indiana, USA, was once a prosperous steel town, but overseas competition and industry restructuring resulted in a population loss of 55% since its peak in the 1960s. Much of the city has been abandoned, and it is plagued by major social issues such as poverty and ghettoization. It is estimated that one-third of the city's properties are vacant.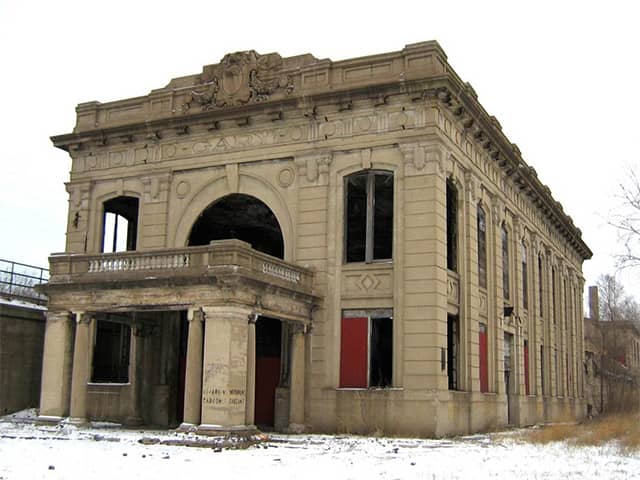 There's something enthralling about places that used to be. There's a strange but beautiful magic to wandering the halls of a dilapidated and decaying structure and imagining the days when the place was once alive.
Gary Indiana was once a steel industry mecca in the 1960s. But, after half a century, it has degenerated into a desolate ghost town.
In 1906, the United States Steel Corporation established the city of Gary, Illinois, just 25 miles (40 kilometers) from downtown Chicago. The Gary Works on Lake Michigan's shore was the world's largest steel mill, and the city was built to serve it. Elbert Henry Gary, the founding chairman of the United States Steel Corporation, was the inspiration for the city's name.
The steel works drove the city's steady growth. The city was at the center of the 1919 steel strike, and on October 4, that year, a riot broke out in downtown Gary between striking steel workers and those brought in to work in their place. Indiana Governor James P. Goodrich declared martial law, and the army was called in to restore order.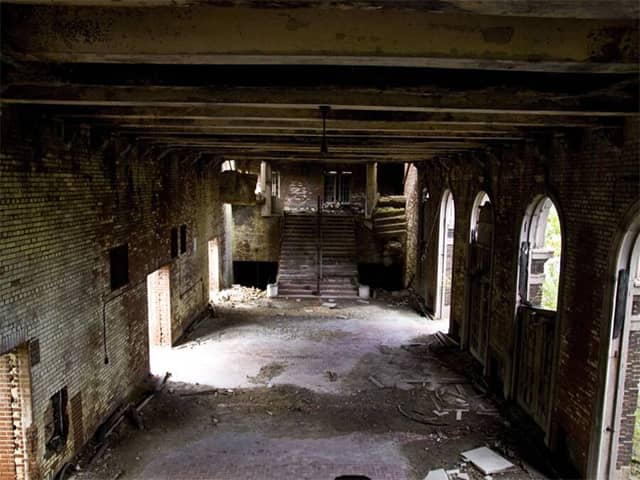 When Richard G. Hatcher was elected mayor of Gary in 1967, he became one of the country's first African-American mayors. This was a turbulent period in the civil rights movement, and Gary, with a population of around 50% African-American, was frequently the site of racial tension and violence. Hatcher shared the stage with Martin Luther King, Robert F. Kennedy, Jesse Jackson, and other historic civil rights leaders. In 1972, he was instrumental in bringing the historic National Black Political Convention to Gary.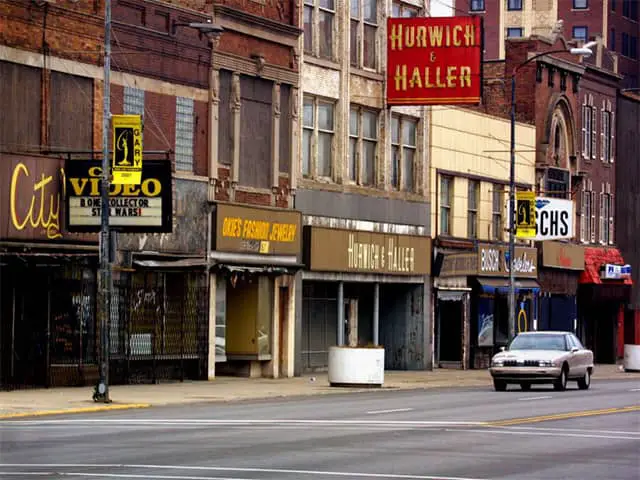 Prior to desegregation, the Midtown neighborhood just south of Downtown housed 97 percent of Gary's African-American population. Because blacks were largely excluded from Downtown Gary, it was a largely self-contained community. When Richard Hatcher became mayor, he embarked on an urban renewal program for Midtown and encouraged minorities to move to other parts of the city.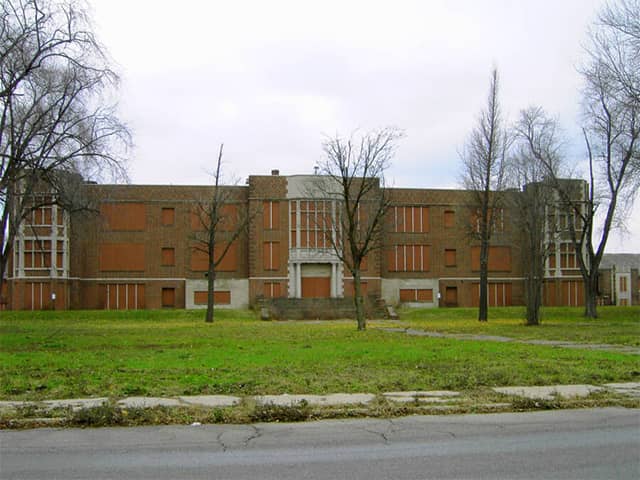 By the year 2000, Gary had the highest percentage of African-Americans of any city with a population of more than 100,000 people in the United States. African-Americans made up 84 percent of the population. Since then, the population has steadily declined, and it is now estimated to number around 70,000 people. Gary, like other Rust Belt cities, is plagued by unemployment, crime, social problems, and deteriorating infrastructure.
Steel's Recession of Gary Indiana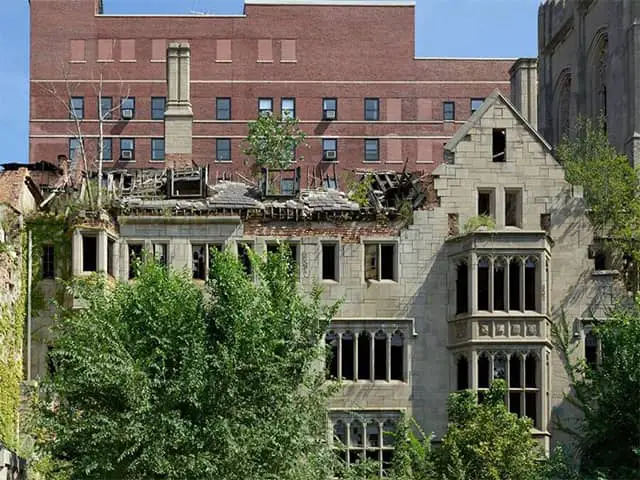 Gary was dubbed the "city of the century" in 1970, with 32,000 steelworkers and 175,415 residents. Residents had no idea that the new decade would herald the beginning of the end of American steel — as well as their town.
A number of factors contributed to the steel industry's demise, including increased competition from foreign steel manufacturers in other countries. Steel industry technological advancements, particularly automation, also played a role.
The first round of layoffs in Gary occurred in 1971, when tens of thousands of factory workers were laid off.
Follow us on Facebook and Pinterest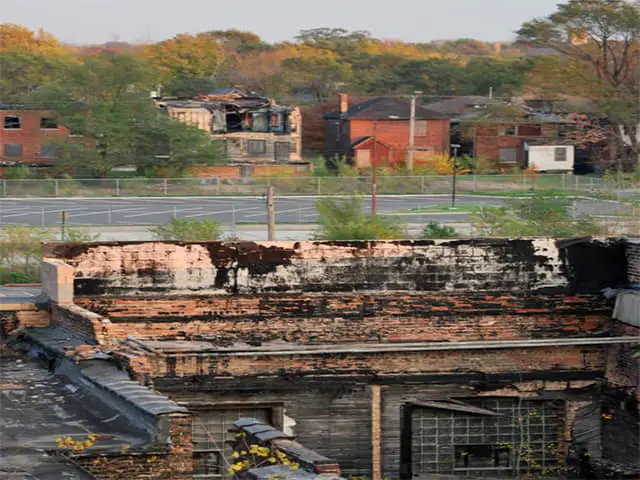 By the end of the 1980s, mills in Northern Indiana, including Gary, were producing roughly a quarter of all steel produced in the United States.
Despite this, the number of steelworkers in Gary has decreased from 32,000 in 1970 to 7,000 in 2005. As a result, the city's population fell from 175,415 in 1970 to less than 100,000 in the same time period, as many residents left town to find work.
As businesses closed and crime increased, job opportunities vanished. By the early 1990s, Gary had been dubbed the "Murder Capital" of America rather than the "Magic City."
Racial Segregation and Gary's Decline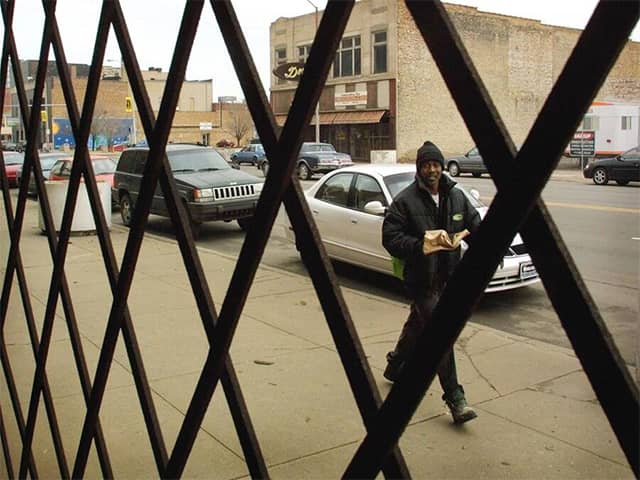 Dissecting Gary's economic decline is inextricably linked to the town's long history of racial segregation. Many of the town's early newcomers were white European immigrants.
Some African Americans migrated from the Deep South to escape Jim Crow laws, but conditions in Gary were not much better for them. Due to discrimination, black workers were frequently marginalized and isolated.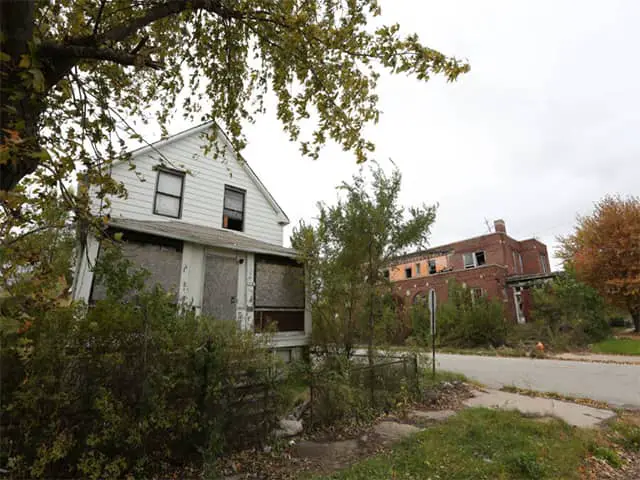 Currently, approximately 81 percent of Gary's population is black. Unlike their white counterparts, the town's African American workers faced uphill battles while attempting to build a better life during Gary's decline.
Squatters have taken up residence in some of Gary's abandoned properties.
Gary has effectively devolved into a ghost town. Schools have been closed, businesses have gone out of business, and homes have gone into disrepair. In terms of population loss in the Rust Belt since the turn of the century, it ranks second only to Detroit.
Read about: Abandoned Detroit City: From 2000 onwards