Joyland Amusement Park was once Wichita, Kansas, USA's largest amusement park. The attraction has been open for business for 55 years.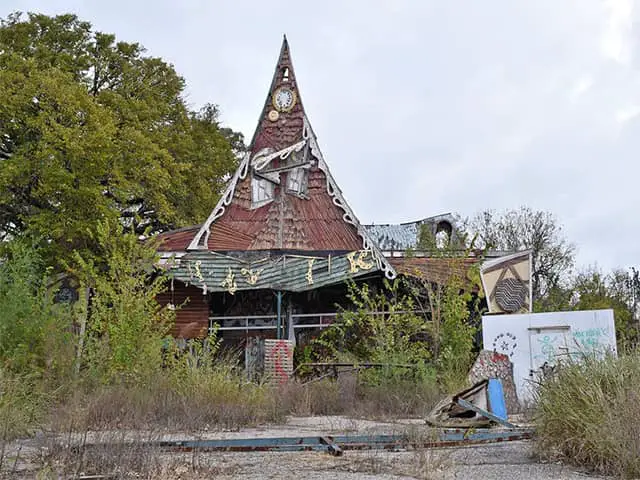 Joyland was founded on June 12, 1949. Lester Ottaway and his sons, Herbert and Harold, founded it. Herb Ottaway loved steam engines and race cars, and he restored both types of vehicles.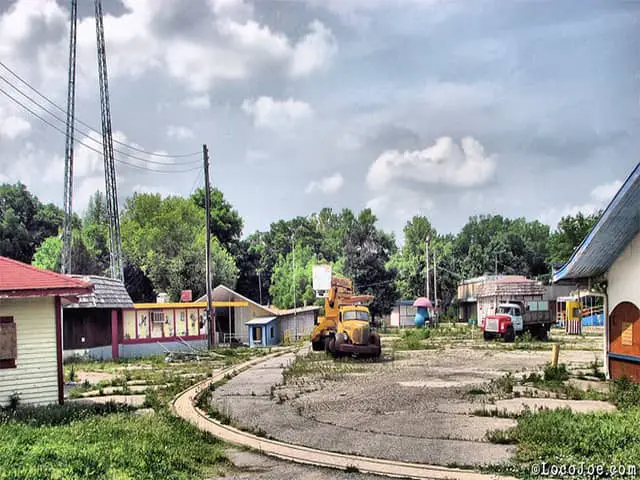 The park was founded by Lester Ottaway and his three sons (Herbert, Harold, and Eddie). It all started when they bought a 12-inch (300-mm) scale miniature steam railway. According to reports, this railway was purchased from another defunct amusement park.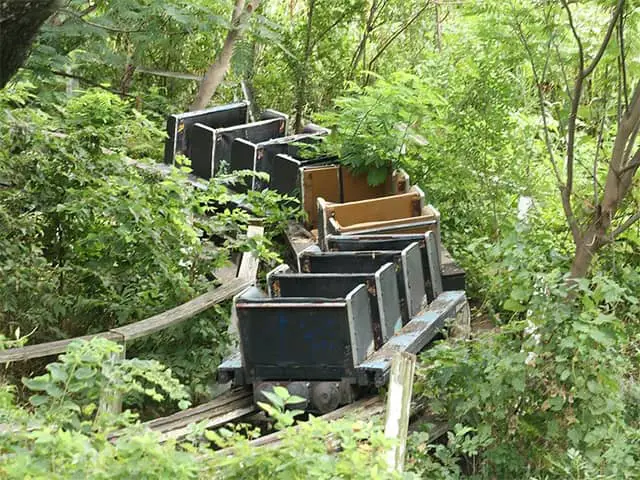 Herbert Ottoway had previously worked as a race car builder, so he was able to completely restore the train and get it running again. Initially, the family took the miniature railway to county fairs in western Kansas and eastern Colorado. However, in the summer of 1949, Joyland opened to provide the railway with a permanent home.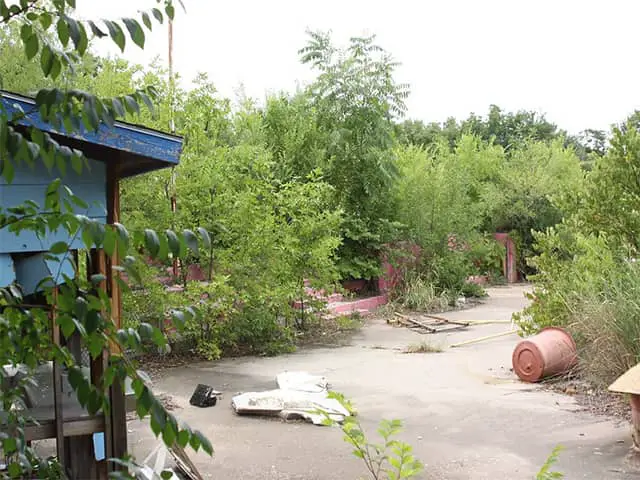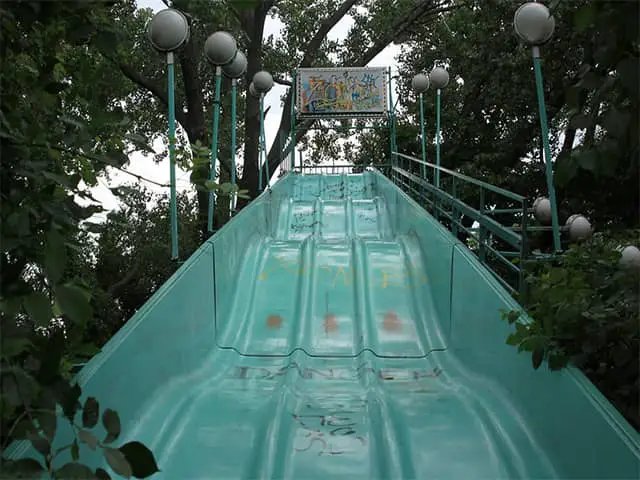 The park was originally planned for 1515 East Central in Wichita, but it was quickly relocated to its current location at 2801 South Hillside. As the park's popularity grew, the Ottaways added a wooden roller coaster ride and 24 other attractions.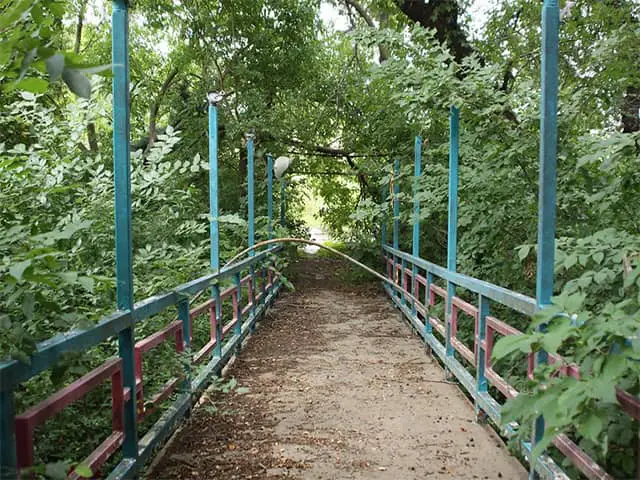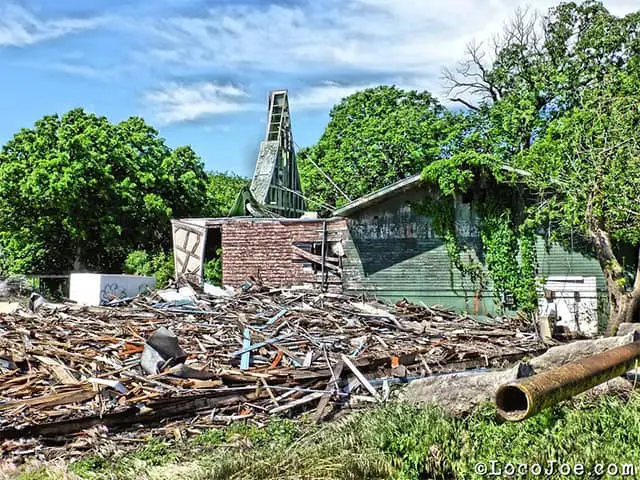 After Lester Ottaway died in the mid-1950s, his sons ran the amusement park as a family business. The three of them ran it successfully until they sold Joyland to Stanley and Margaret Nelson in the early 1970s.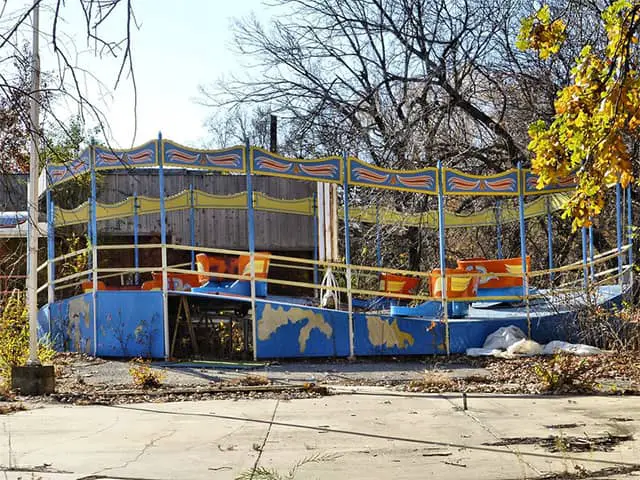 Joyland then did sell to Stanley and Margaret Nelson, who ran it until it closed in 2004.
Follow us on Pinterest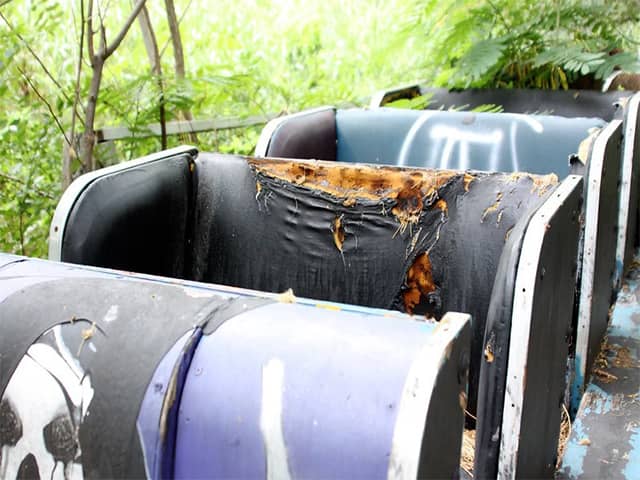 A wooden roller coaster, a Whacky Shack "dark ride," a log jam, a sky coaster, bumper cars, a carousel, and a Ferris wheel were among the attractions at Joyland.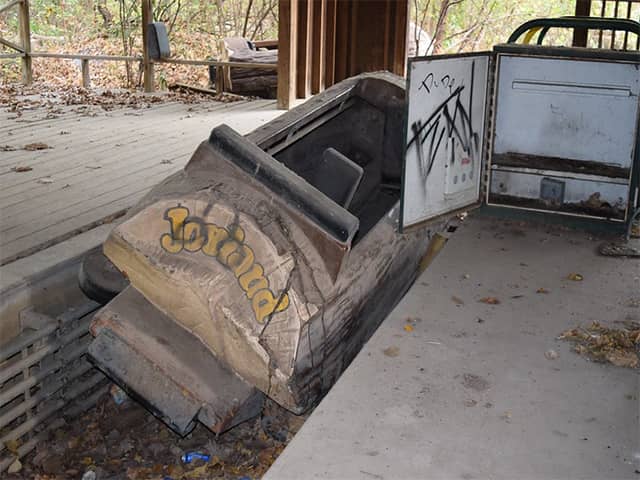 Joyland long been a popular Midwest popular tourist destination throughout the 1980s and 1990s. Unfortunately, by the turn of the century, the park's popularity had begun to wane.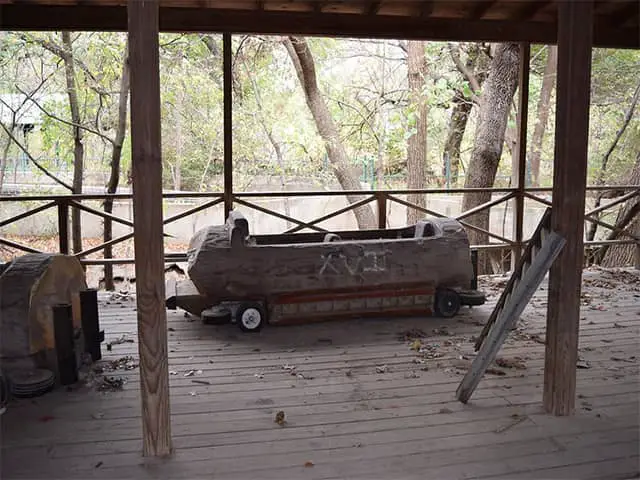 The Nelsons worked tirelessly for the next 30 years to ensure the park's success. They added various new rides, including the Whacky Shack dark ride, which debuted in 1974. When the Ottaways sold the business, the miniature train was retired, and the Nelsons installed the very first CP Huntington miniature train constructed by Chance Rides.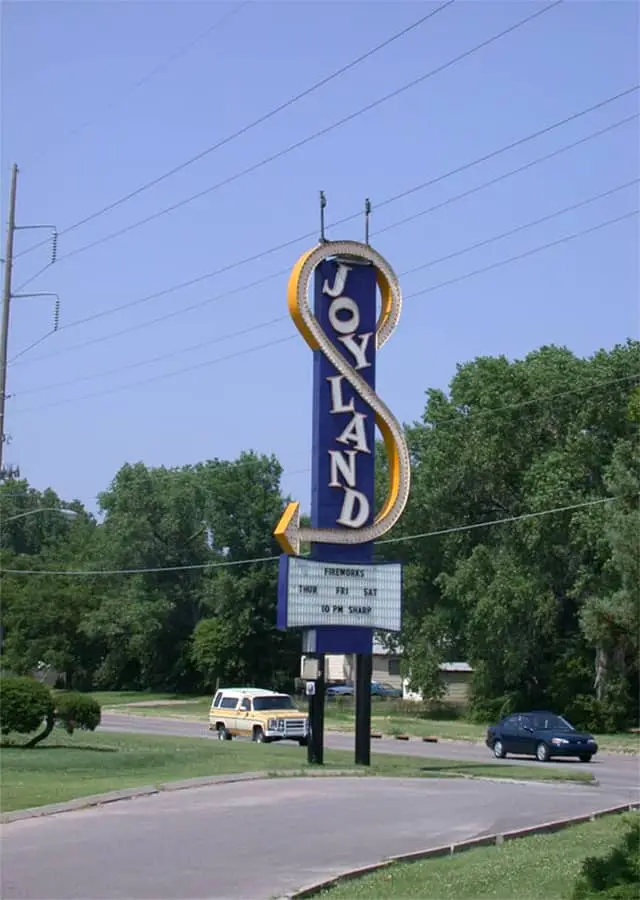 Unfortunately, the park's popularity began to dwindle in April 2004, after a young girl was severely hurt. She plummeted nine meters (30 feet) from a Ferris wheel which had been in operation since the park's inception in 1949.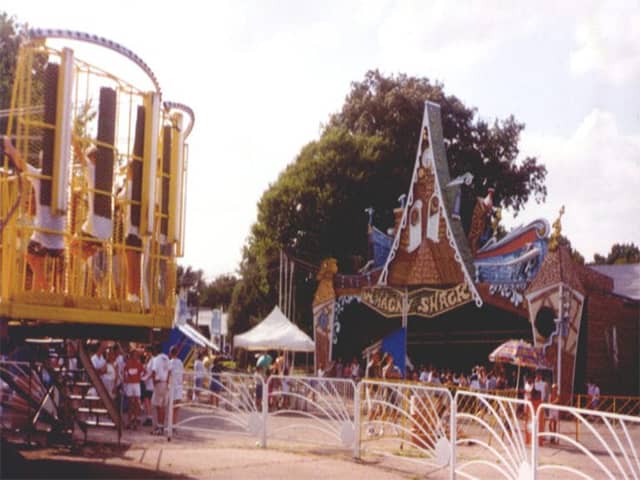 Following this incident, the US Consumer Product Safety Commission investigated and discovered additional safety issues at the park. Furthermore, the park was experiencing financial difficulties, and the combination of these two issues resulted in the park's closure in the summer of 2004.
In 2006, Seattle-based T-Rex Group took over the park from Margaret Nelson, who had owned it for a few years ( Stanley had passed away in 2010). It was expected that the new owners would rebuild the park and its attractions, allowing the attraction to reopen to the public.
The promised reopening, however, never occurred. Instead, Joyland was allowed to deteriorate gradually. Graffiti covered all of the walls, and the park was looted several times, including in 2009 whenever the antique sign from the roller coaster was thieved.
At one point, Restore Hope Inc. offered to assist with plans to rebuild the park as an integral part of the city. Despite some early fundraising success, the group's goal was never realized. Instead, over the next few years, Joyland was either dismantled or destroyed piecemeal.
A fire destroyed an upkeep building in 2012, but none of the rides were damaged. The roller coaster was so badly damaged by a hurricane in April 2015 that it had to be demolished three months later for safety reasons. A fire also destroyed the Whacky Shack in 2018.
Some of the attractions, however, have been preserved. In 2014, the Historic Preservation Alliance of Wichita and Sedgwick County received the iconic parking lot sign. It was dismantled and stored in the hope that it could be refurbished someday.
Joyland's carousel had a much better fate in store for it. The Allan Herschell Company built it in 1949, and it was meticulously dismantled and cleaned at the end of each season. As a result, when it was donated to the Botanica lawns in Wichita in 2014, it still had all of its 36 original horses.
Marty Miller, Botanica's director, told a local online news site, "To all of us who grew up in Wichita, all of us have ridden on that merry-go-round." To coincide with the annual Illuminations event, the carousel was restored and reopened to the public in November 2019.
The 57-acre site was auctioned off in 2018 and immediately purchased for $198,000 in November of that year. Gregory and Tina Dunnegan, the new owners, already run a wedding tent and marquee rental business. They intend to use the Joyland site to construct a permanent outdoor event venue, but first they must thoroughly clean and renovate the area.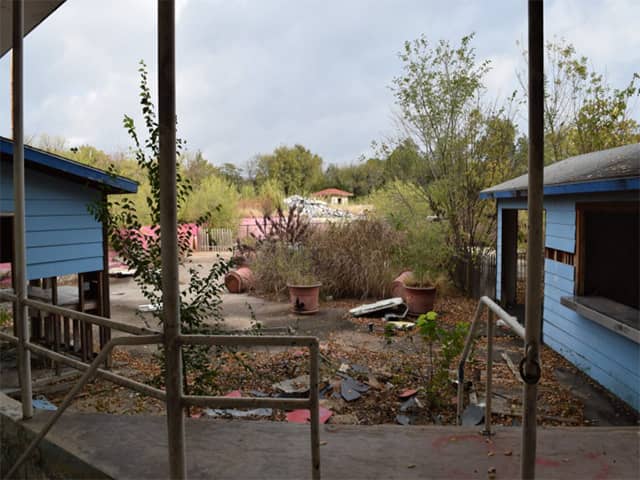 While it appears improbable that any of the rides will be restored, there has been speculation that traveling carnivals and other mobile attractions may pay periodic visits. It is also expected that a wooded area on the former park's southern side will be converted into a paintball shooting range.
Randy, who lives in Kansas, took all of the photos of the abandoned amusement park Joyland. He has a Flickr account where he shares photos from his bike trips.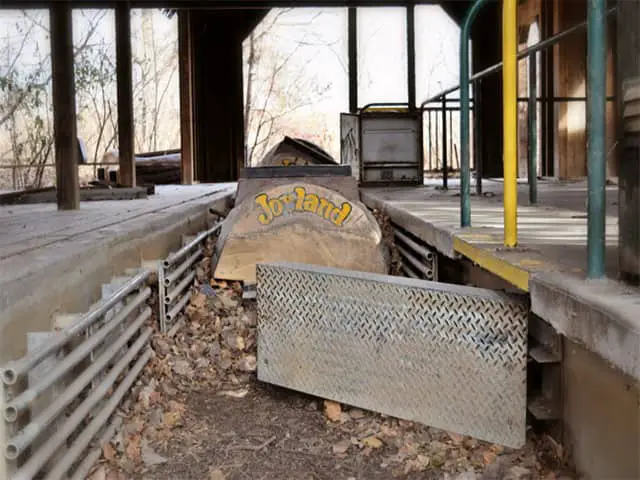 Randy also has an interesting website where he chronicles his adventures while riding bikes with his wife. He's been since the 1980s, traveling across the country on various trails such as single track, rails-to-trails, paved paths, city streets, and beach boardwalks.
Visit his website, LocoJoe, via this link to see a wide range of articles regarding bike rides as well as his gathering of custom and antique bikes.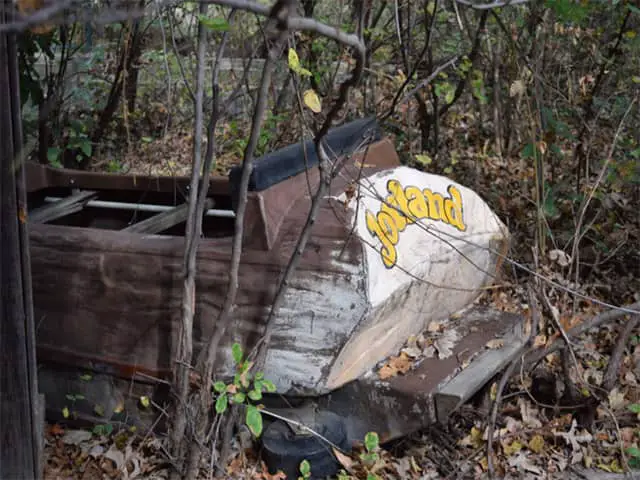 Although Joyland is no longer what it once was, initial pieces of it have been preserved. Margaret Nelson Spear, Joyland's owner, donated the carousel to The Wichita Gardens, where it was fully restored. Hopefully, something similar can happen to the remaining attractions at Joyland.
Read another Article from us: Dogpatch Theme Park USA is Abandoned Will be Auctioned Off.