The Amusement park is a place often visited by families to spend time with their kids or to enjoy themselves with their friends, where you spend almost a day enjoying everything at the park. And for this reason, it is essential to know what to pack for an amusement park.
An amusement park is a place that is built for entertainment purposes, where you can enjoy yourself and spend quality time with your family and friends. The park has different games, rides, and other entertaining events. A typical family who wants a break from their daily life would choose to take a day off and spend their time at the amusement park.
It helps refresh yourself in a place full of excitement, fun and joy. If you are planning to go to an Amusement park, you should prepare yourself prior as you will have to spend extra long hours at the park to enjoy the fullest. Hence you will have to know what to pack for an Amusement park.
There are different types of amusement parks, and it is quite different from a carnival or funfair, which are temporary and only built during the year's season. The Amusement park is a solid-built place for prolonged use, where you can see water rides, playgrounds, a roller coaster, a Ferris wheel, Food trucks, musical shows, game shows, magic shows etc.
A theme park is a type of amusement park built in a place for a long-lasting purpose. But the theme park does not make a big difference except that the theme park is centralized on one idea where the event and games are based on a specific theme. But in contrast, the amusement park is a general place to have fun.
What to Wear to an Amusement Park?
Since the Amusement park is a place to have fun and spend quality time, it is not suitable to wear anything formal. What you wear to an amusement park also depends on the year's season. It is most suitable to wear something casual and comfortable to enjoy yourself without feeling uncomfortable.
Ladies can wear tank tops, shirts, t-shirts, jeans, pants etc., for the amusement parks while men can wear jumpers, t-shirts, hoodies etc.
Despite gender, you can wear other accessories like a cap or a hat, shoes, sneakers, sandals, and sunglasses for an amusement park. But during the colder season, it is better to keep yourself warm with extra layers when going to the park.
What to Pack for an Amusement Park?
As previously stated, you will spend almost a day at the amusement park enjoying almost everything. Thus you will need to pack things for a day before you go to an amusement park. It is always better to list what to pack for an amusement park and tick off the stuff you have already assembled. The packing process is made much more convenient with the list, and there is less hassle while packing. You can also save time packing your things to the amusement park. Below is a list of things with a brief explanation of why you will need them.
Portable chargers
You will use your smartphone a great deal to capture photos, record videos, and navigate directions this will reduce the power in your phone. Thus it is always better to carry at least two well-charged portable chargers.
Torch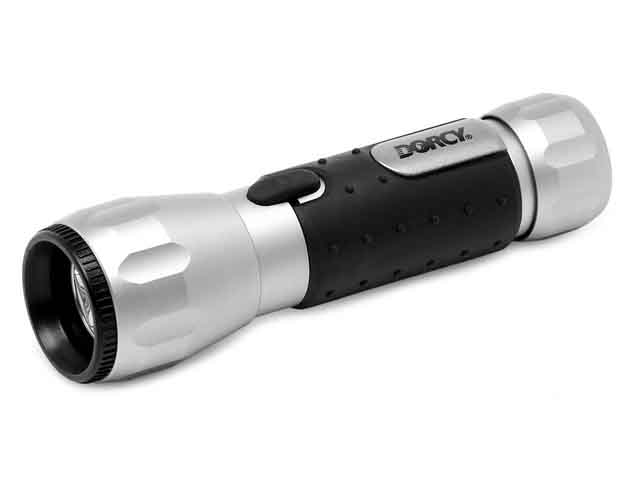 Though you might have a torch in your mobile, it wouldn't be powerful as a standard torch, or if the battery is drained in your mobile, you might not be able to use it. The park is not typically a dark place, and it also has an active nightlife, as it gets dark, but you might need a torch in some circumstances, like if you have lost something in your car or to find your vehicle in the parking lot.
Tissues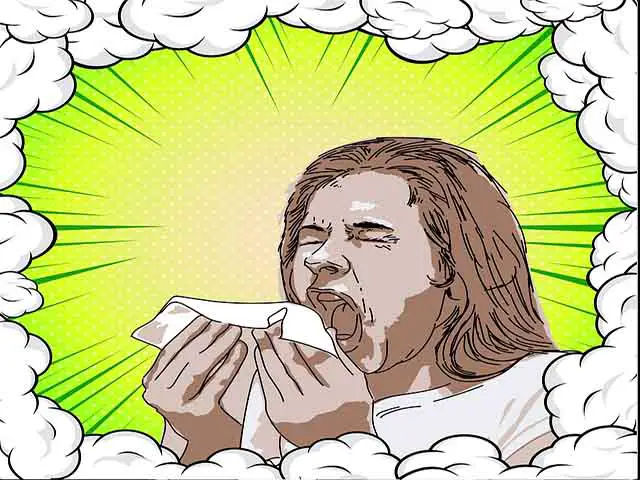 You will need both normal tissues and wet tissues while travelling to an amusement park to wipe off anything when spilt or wet tissues to clean your face and hands.
Camera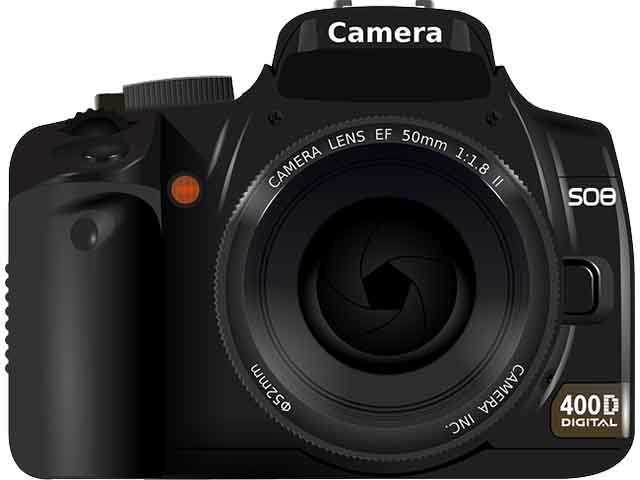 A standard camera is always an excellent option to capture quality pictures. You will need a camera to frame memories in good quality.
Hand Sanitizer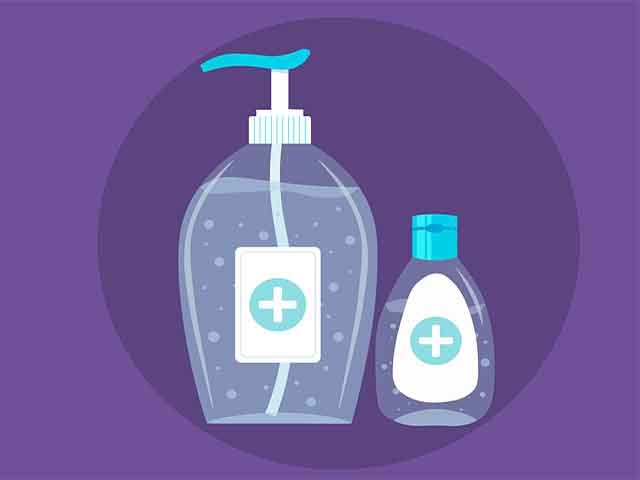 Hand sanitiser is to keep your hands hygienically clean. Your hands may sweat as the amusement is a crowded place. You are more in contact with germs in common places when you go on rides like the Ferris wheel or the roller coaster, and it is better to use hand sanitiser after a ride.
Ziploc bags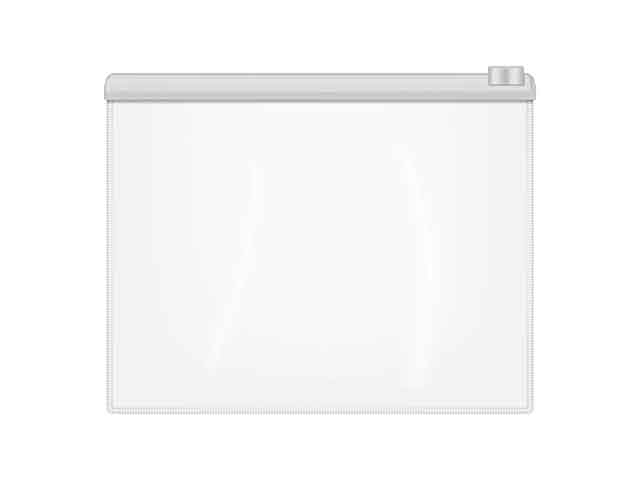 Ziploc bags are water resistant. Use them to keep your phone, cameras, or even food.
Water bottle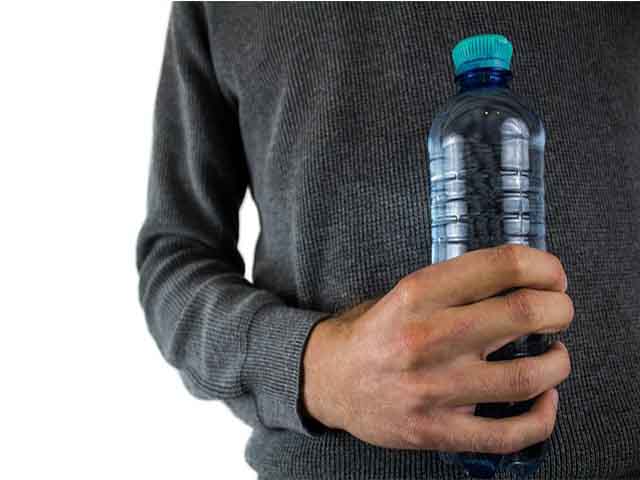 Instead of buying water bottles at the amusement park, which is spending extra bucks, you can carry a refillable water bottle.
Umbrella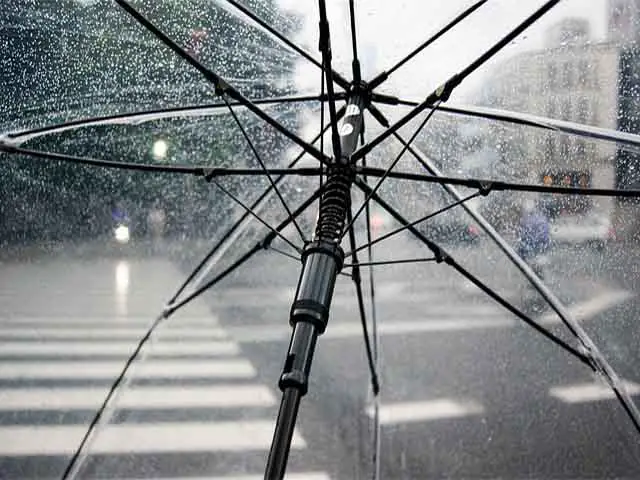 You might have to stand in long queues and lines for tickets; bringing an umbrella can ease it, especially if it is sunny.
Backpack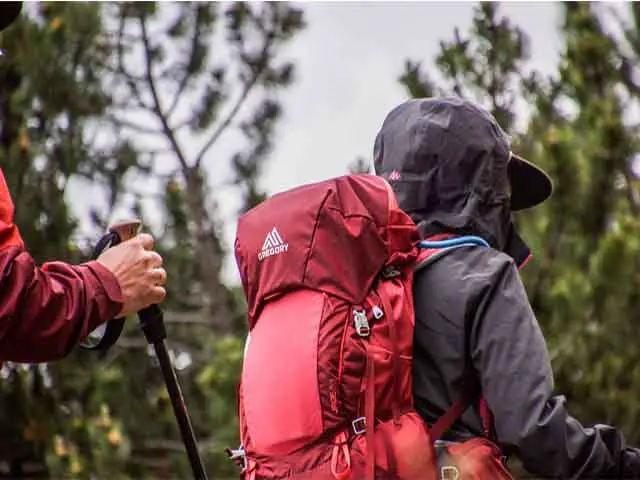 Carry all your essentials in a backpack rather than running back and forth to a car; it also has more storage than a handbag and is easier to carry.
Towels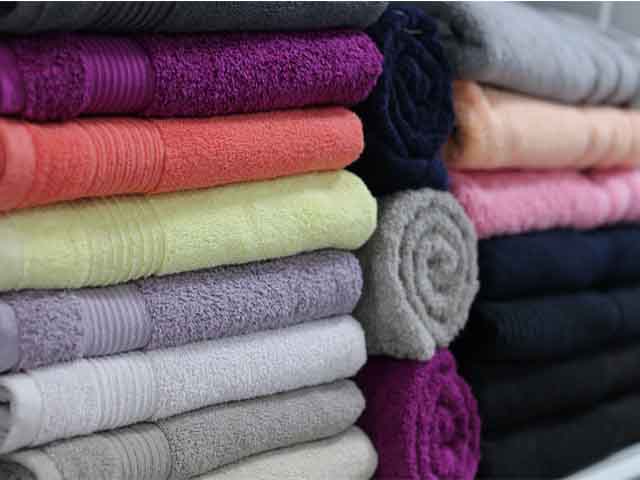 You need to take towels with you to dry yourself after a water ride at the park.
Snacks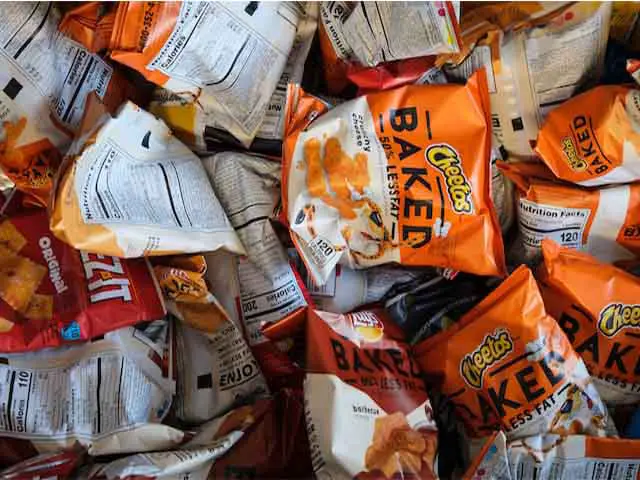 Though you can buy snacks from an amusement, carrying extra snacks is a good choice to save a few extra bucks, and if the food truck is far from the lines, you are standing.
Cash and change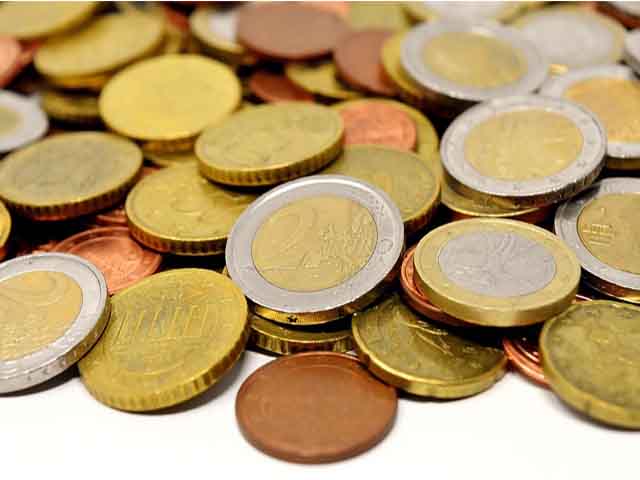 You need cash everywhere on a usual basis, but taking quarters and changes is rare; thus, you will need it in an amusement park to pay for games and rides.
Sunscreen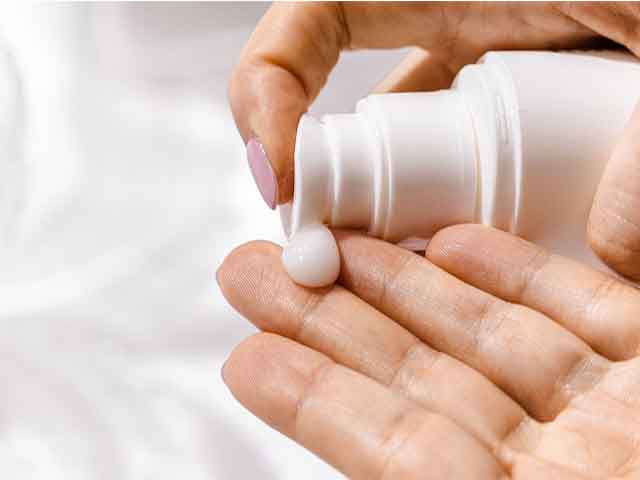 Apply and bring sunscreen as you walk for long hours under the direct sun.
Meds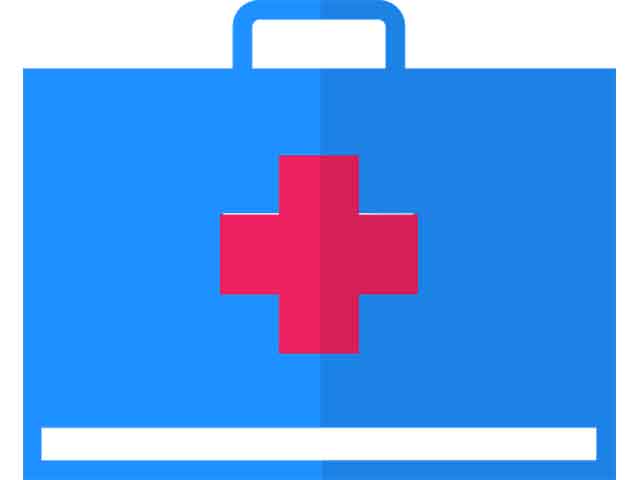 Bring necessary meds such as pain killers and personal dose if needed when travelling.
Belt bag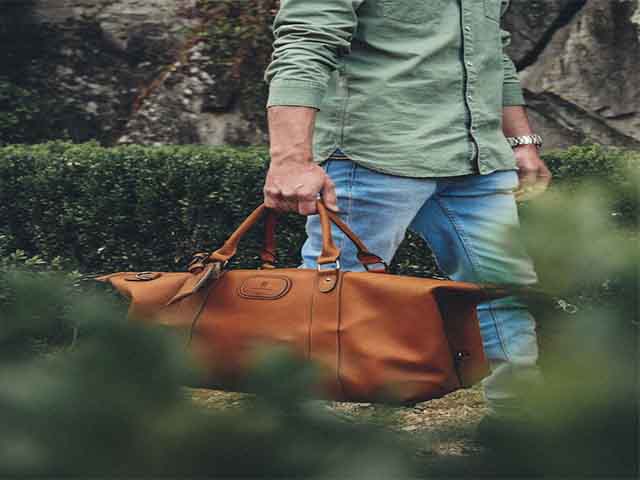 You need a belt bag for easy access, to store your phone, cash and changes, wallets etc.
Conclusion
We explained why you need to make a list before going to an amusement park. so now you know simply what to pack for an amusement park. However, what you need also depends on each person and the year's season at the amusement park. Read about Amazing Boblo Island Amusement Park has Abandoned.