Grossinger's Resort was established by Austrian immigrants Asher and Malke Grossinger
With their breathtaking waterfalls, breathtaking views, and world-class ski resorts, New York's Catskill Mountains are a popular tourist destination. While the area remains a popular getaway for those looking to get away from the city, it isn't as popular as it once was.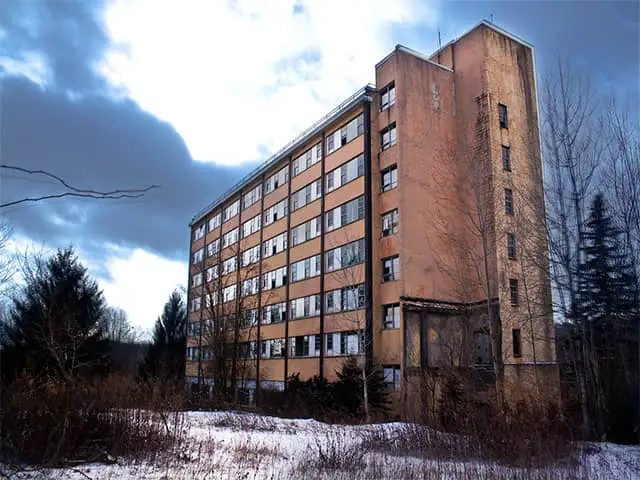 The ruins of once-thriving hotels and resorts can be found all over the Catskill region. During the 1950s, the area was populated with incredible vacation destinations that were luxurious enough to attract a slew of celebrities.
You may have heard us mention similar decaying places in the area, but now it's time to talk about the most famous getaway of them all.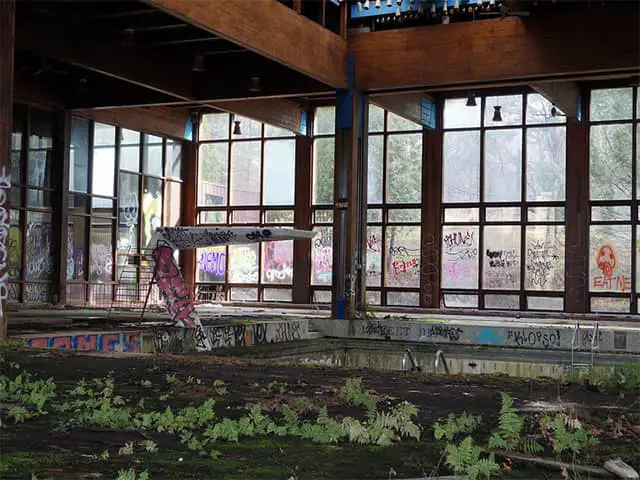 It was home to many now-defunct resorts spanning thousands of acres during the mid-twentieth century, including Grossinger's Resort.
Waist-high grasses choke back the yawning entrance to the Jennie G. Hotel, whose toppled fence serves as an invitation rather than a barrier.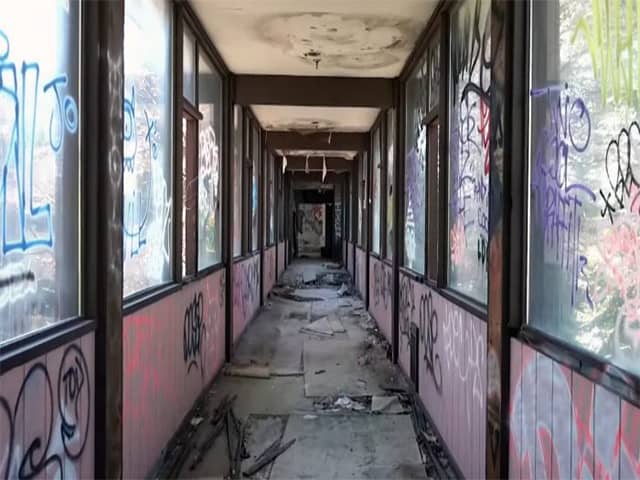 This derelict hilltop lodge in the sleepy town of Liberty, New York, is more than just a tourist attraction; it's a daily reminder of the town's former prominence, an emblem of a long-dead industry visible for miles around.
Grossinger's Resort is established.
Grossinger's Resort was founded in the early 1900s by Austrian immigrants Asher and Malke Grossinger, who moved to the Catskill Mountains from New York City.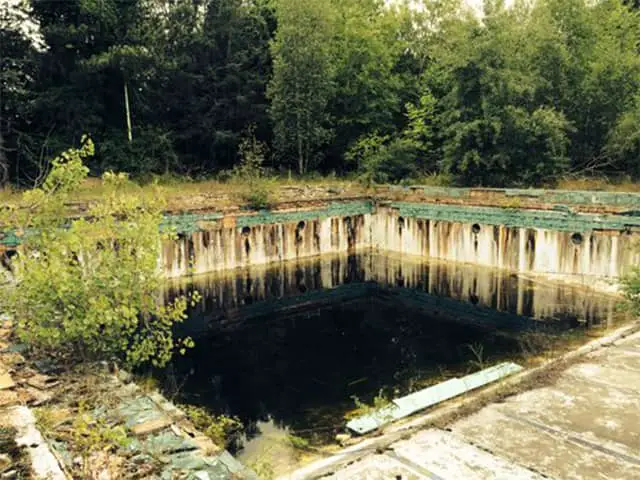 They and their daughter, Jennie, established Longbrook House, a family-run hotel that rents rooms to city visitors. Malke worked in the kitchen, while Jennie served as hostess.
In 1919, the family sold Longbrook House and purchased Grossinger's Terrace Hill House, a larger structure on 100 acres of land.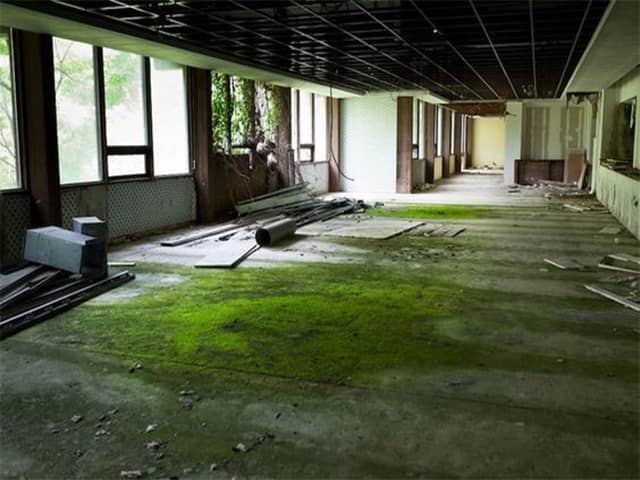 The resort grew over the years, from a small hotel to one that featured a variety of architectural styles. By the mid-twentieth century, it was run by Jennie and included 35 buildings built in the Mission and Tudor styles, with later accommodations built in the Modernist style.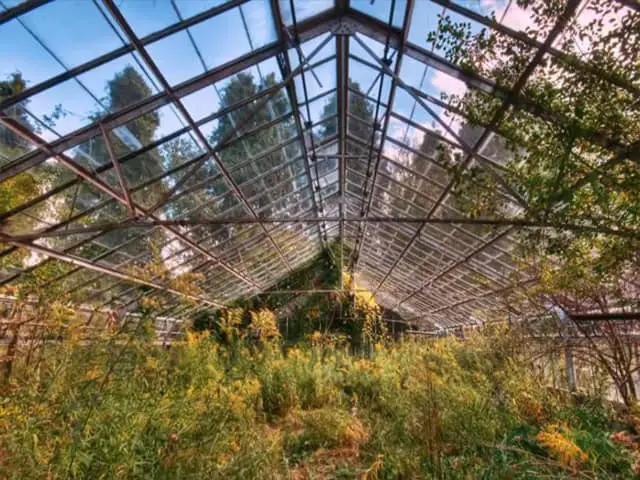 It had a ski hill, a golf course, multiple outdoor tennis courts, a skating rink, theaters, and indoor and outdoor swimming pools by the 1950s. It also had a large dining room that could seat 1,300 people, its own airstrip, and a post office.
One of the main reasons the Grossingers chose to expand their operation was competition from nearby hotels. They approached various architects, including Morris Lapidus, who renovated the resort's Terrace Room in 1949, to accomplish this.
Grossinger's Resort grows in popularity.
Grossinger's Resort was one of the largest in the Borscht Belt by the time it was finished. It primarily catered to Jewish visitors from New York City, but by the 1950s and 1960s, it began to accept non-Jewish visitors.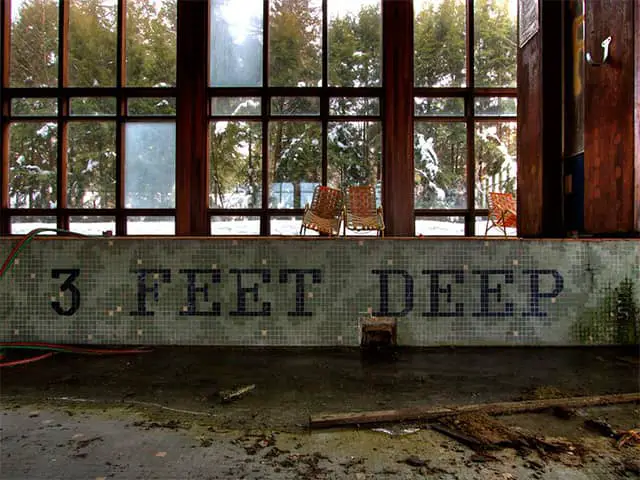 During its peak season, the resort welcomed over 150,000 visitors per year, many of whom were drawn by its grandeur and popularity. According to a review published in a 1954 issue of Commentary magazine, it was "to resort hotels as Bergdorf Goodman is to department stores, Cadillac is to cars, minks are to furs, and Tiffany is to jewelers."
Follow us Quora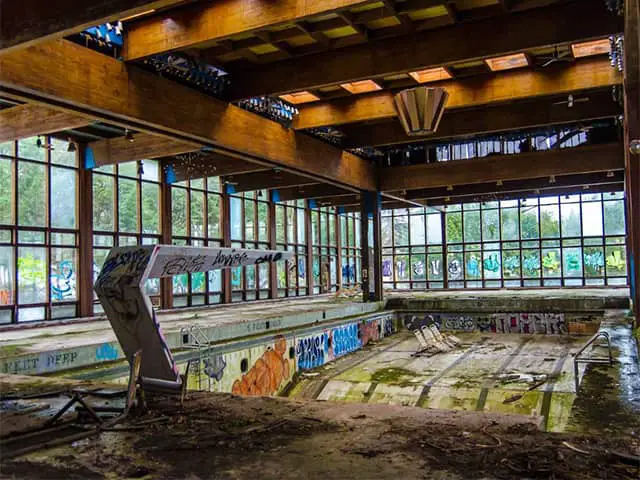 Grossinger's was a popular hangout for some of Hollywood's biggest stars. Many of them, including Mel Brooks, Jerry Lewis, Jackie Mason, and Milton Berle, performed at its nightclubs. Eddie Fisher and Debbie Reynolds were married there as well!
And don't forget Rocky Marciano. He trained at the resort during his boxing days.
Grossinger's Resort is being demolished.
Grossinger's Resort inspired Kellerman's Mountain Resort in Dirty Dancing, a 1987 film starring Jennifer Grey and Patrick Swayze.
Following its closure, there have been attempts to reopen the resort, but these failed due to the high cost. Other companies bought the property and attempted to turn it into other ventures, such as a casino and a housing development, but these, too, failed.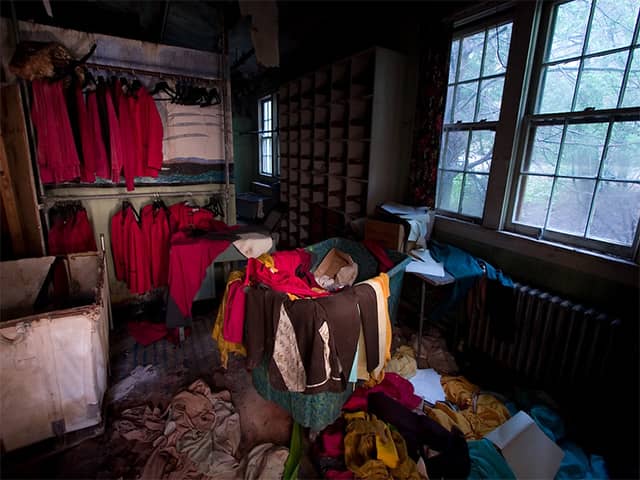 Grossinger's Resort was demolished beginning in the summer of 2018 and continued until October of that year. The property had previously fallen into disrepair. Graffiti covered the walls, and many of the structures were overgrown with ivy and moss.
Paperwork from Ronald Reagan's presidency was piled in offices, nature had taken over the indoor swimming pool, and broken glass and plaster were strewn across the ground.
Since then, it has been allowed to deteriorate. According to a Commentary mag review, "the feeling one gets everywhere… is of pleasantly solid permanence." But, like Charles Foster Kane's Xanadu, the 1950s pleasure palace has been gradually reclaimed by the Catskills forests. The outdoor tennis courts and swimming pools have been decommissioned.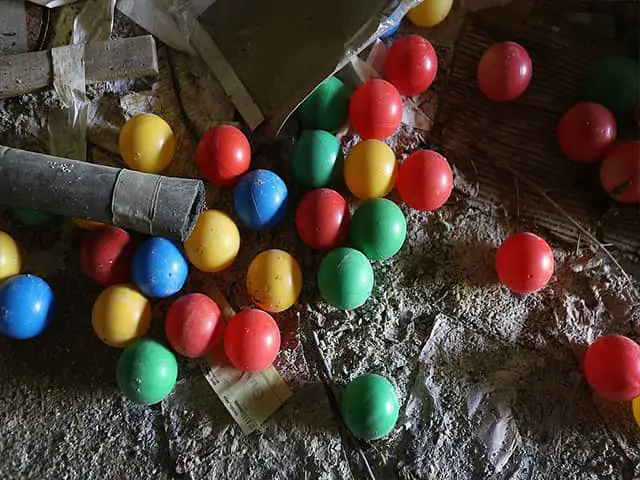 Moss and ivy cover the ice rink, hotel rooms, and golf pro's clubhouses. The indoor pool has been transformed into a living greenhouse. Where once guests in high spirits dived off the high board, dined, and started dancing the night away, there is now only silence.
Read another Article from us: Abandoned Bangkok's Airplane Graveyard: Tourist Attraction and a Living Space